Ethnic youngster promotes tourism in border commune
Monday, 00:24, 07/06/2021
VOV.VN - With the determination and ambition of youth, a young Ha Nhi ethnic man named Ly Xa Xuy has worked hard to promote tourism in his homeland.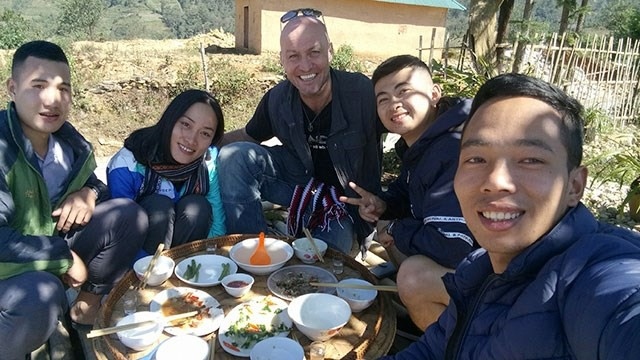 Xuy was the first person to develop community tourism in the border commune of Y Ty in Lao Cai province.
After graduating from Ha Noi University of Civil Engineering, Ly Xa Xuy returned to his hometown and soon realized that tourism services in Y Ty were far from meeting the needs of visitors. So he decided to develop community tourism there.
First, he borrowed US$2,100 from a bank. Using as a model the traditional earthen house of the Ha Nhi ethnic group, designed to withstand severe weather, Xuy constructed an earthen homestay facility where visitors could experience the authentic daily life and culture of the Ha Nhi.
"My startup idea was supported by my family and by the local authorities. I hope my success will inspire others to adopt the homestay model and develop agricultural production and husbandry to create a line of tourism products and services that will generate jobs and increase local incomes," said Xuy.
Xuy's homestay is decorated in the typical style of the Ha Nhi people. He says he has learned a lot about the homestay business from Facebook. His earthen houses with 2 bedrooms and a toilet draw many visitors to Y Ty. Homestay owners prepare local dishes for their guests and recount for them interesting stories about the Ha Nhi people.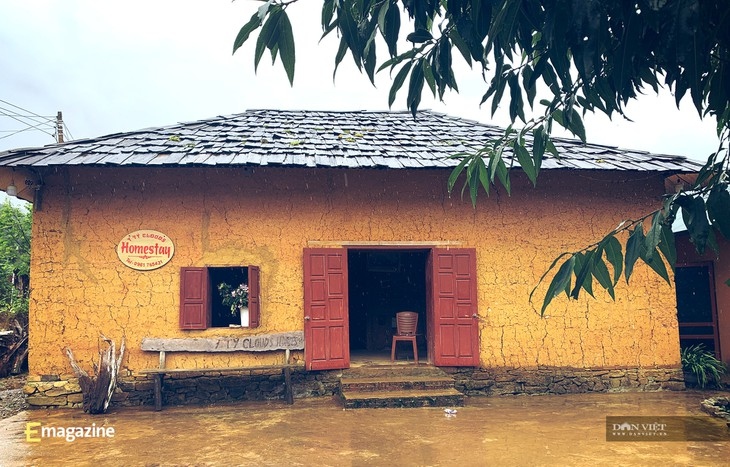 "I'm impressed with this homestay. Visitors can really experience the cultural space of the Ha Nhi people here. Ly Xa Xuy is a role model for his homeland in creating a business startup," said Pham Chuc, a visitor from Hai Duong province.
Xuy is now a tour guide who introduces to visitors the area's natural beauty and the culture of the Ha Nhi people. He also helps other locals develop tourism and replicate the homestay model.
"While developing his homestay model, Xuy shared his experience with other local people. Thanks to Xuy, other households opened homestays and increased their income. We hope many more tourists will start coming here," said Ly Gio Lu, Vice Chairman of the commune's People's Committee.