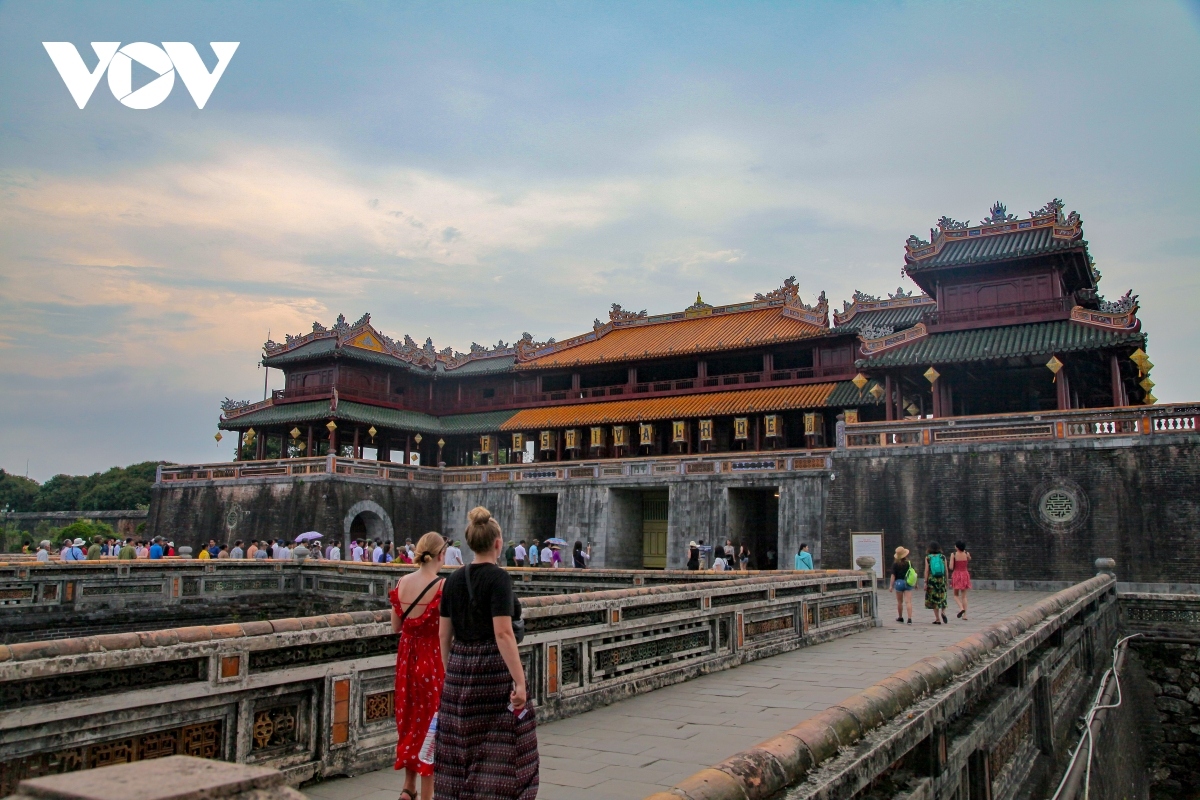 The report uncovers the full wide-ranging impact of travel restrictions which have been designed to curb the spread COVID-19 on the global economy, individual regions, and job losses worldwide.
The report indicates that the Asia-Pacific region is the worst performing area, with the sector's contribution to GDP dropping by a damaging 53.7%, in comparison to the global fall of 49.1%. 
Most notably, international visitor spending was particularly hard hit throughout the region, recording a fall of 74.4%. This is due to many countries closing their borders to inbound tourists, whilst domestic spending also witnessed a decline of 48.1%. 
Elsewhere, travel and tourism employment in the region fell by 18.4%, representing a loss of 34.1 million jobs, according to the report. 
The WTTC report also notes that the decline in domestic visitor spending came in lower than the global average of 45% in several countries in the Asia-Pacific region. This includes Thailand with a fall of 28%, Vietnam with a decline of 28.2%, Japan with a drop of 30.3%, New Zealand, down 30.4%, and India, down 30.7%.
In many of these countries, this level of fall compared to the global average can be attributed to a range of initiatives and fiscal support provided by various governments in an effort to stimulate people into booking domestic trips.
For example, in Vietnam approximately 56 million domestic arrivals were recorded in 2020 following the "Vietnamese people travel Vietnam" programme which was initiated by the Ministry of Culture, Sports, and Tourism. This is alongside the "Safe and attractive Vietnam tourism" domestic tourism stimulus scheme launched by the Vietnam National Administration of Tourism.
"WTTC believes governments around the world should take advantage of their vaccine rollouts, which could significantly ease travel restrictions on travel, and help power the wider global economic recovery," Virginia Messina, senior vice president of the WTTC said.