Vietnamese students set to shine at ASEAN University Games
Tuesday, 18:04, 19/07/2022
VOV.VN - Vietnam will send a 53-strong contingent to compete in the 20th ASEAN University Games (AUG) scheduled to run from July 26 to August 6 in Ubon Ratchathani, Thailand.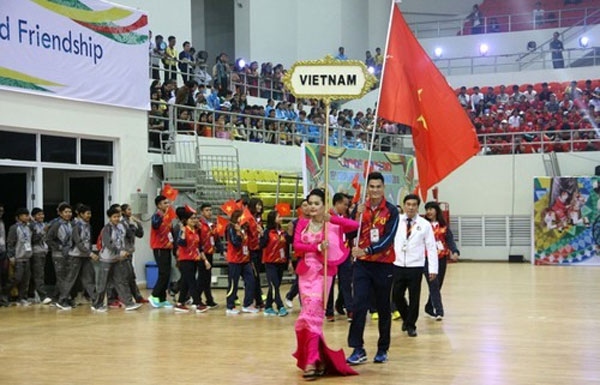 The games will see 11 local athletes compete in e-sports, and 13 players in futsal.
Among the group going to the AUG are nine track-and-field athletes, eight taekwondo martial artists, nine pencak silat fighters, and three Muay Thai fighters.
At the most recent AUG held in Naypyidaw, Myanmar, in 2018, Vietnamese athletes won 16 gold, nine silver, and six bronze medals, ranking fifth in the overall medal tally.
The regional sports games is organised by the ASEAN University Sports Council (AUSC), which was originally established in 1980.
The event is held every two years and involves athletes from the universities of all ASEAN member states.