Vietnam loses Tokyo Olympic weighlifting slot due to doping
Monday, 16:47, 05/07/2021
VOV.VN - The International Weightlifting Federation (IWF) has decided to remove one of Vietnam's places at the upcoming Tokyo Olympics because of previous doping fines.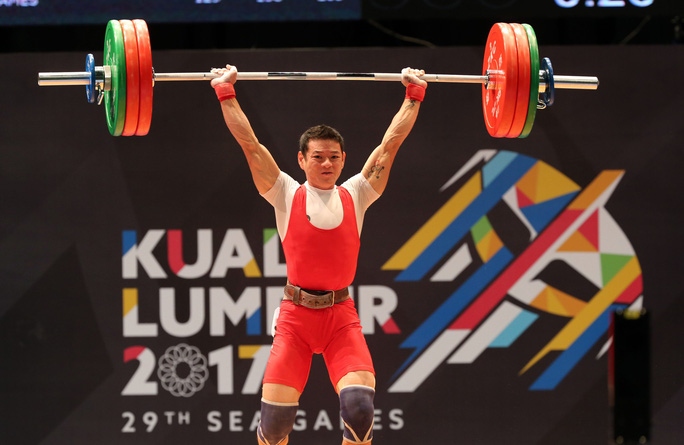 The move will see the IWF permit only two Vietnamese weightlifters to compete at the Tokyo Olympic Games.
The latest news comes after three local weightlifters, Thach Kim Tuan (male - 61kg), Hoang Thi Duyen (female – 59kg), and Vuong Thi Huyen (female – 49kg), had all been eligible to participate in the global sporting competition.
However, the International Testing Agency (ITA) has requested that the IWF fine Vietnam as four doping cases were detected throughout 2019 and 2020. The IWF's rules state that any country with three or more doping cases during the Olympic qualification process starting from November, 2018, may lose their places or even be banned.
Therefore, both the ITA and IWF have decided to remove one female quota from Vietnamese weightlifting. As a result, only one of two local female weightlifters will have the chance to compete, although it hasn't yet been revealed who will be chosen.
At present, a total of 17 Vietnamese athletes have won places to participate in the Tokyo Olympics in sports such as taekwondo, swimming, gymnastics, boxing, badminton, rowing, archery, weightlifting, shooting, and track-and-field.
According to the schedule, the Vietnamese sport delegation, led by Tran Duc Phan, vice head of the General Department of Sports and Physical Training, will fly to Tokyo on July 18.