Tien Phong Marathon 2021 poised to welcome 5,000 athletes
Tuesday, 21:02, 23/03/2021
VOV.VN - Approximately 5,000 professional and amateur runners are set to participate in the Tien Phong (Vanguard) Marathon National Championship 2021, an event which is scheduled to take place from March 26 to March 28 in the Central Highlands province of Gia Lai.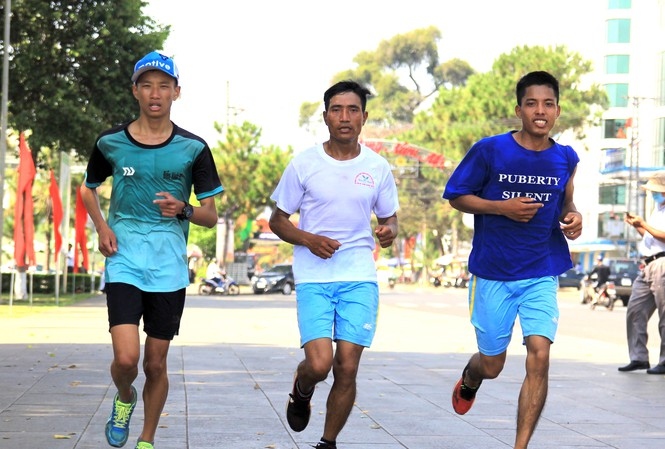 Of those participating in the marathon, 11 foreign athletes from 18 countries worldwide are scheduled to compete in the various categories.
The organisers of the event will offer different distances for competitors, including five km, 10 km, 21 km, and a full marathon of 42.195 km.
Originally launched in 1958, the Tien Phong Newspaper Marathon represents the oldest event of its kind in the nation and has been held annually since its launch, with the exception of 1980 when it was postponed.
During its first edition, only 72 runners competed in the event, including three-time Olympic winner Emil Zatopek of the Czech Republic who also became the first foreigner to run the marathon.