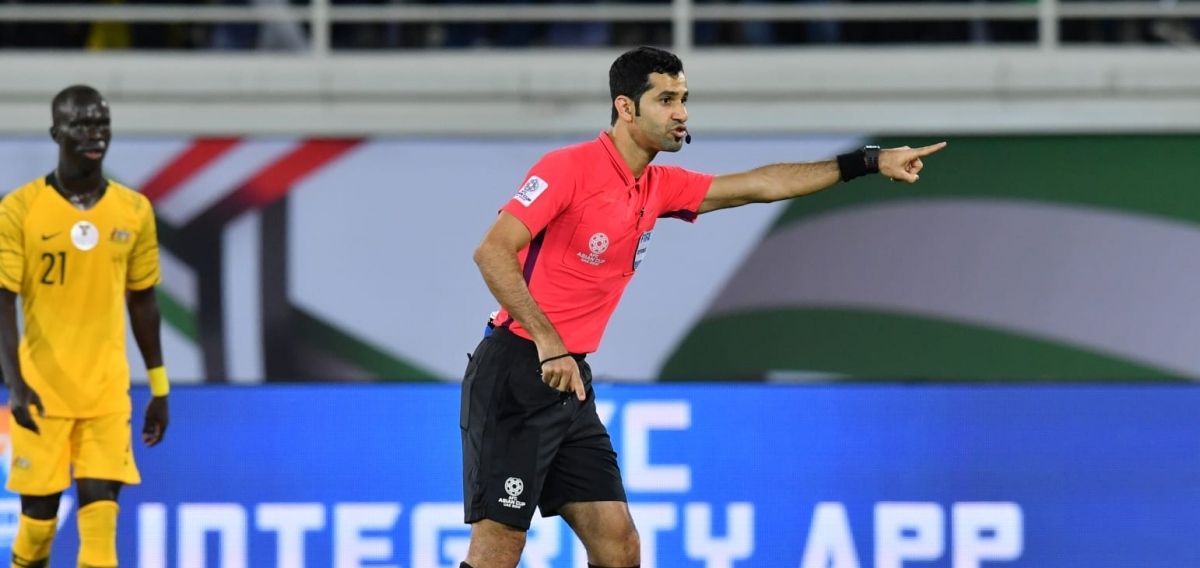 The 34-year-old referee previously refereed a match involving the Vietnamese national team back in the group stage of the 2019 Asian Cup when they lost 2-3 to Iraq.
Previously, Abdulrahman had also taken charge of Vietnam's fixture against the Philippines when the national team recorded a 2-1 triumph in the semi-finals of the 2018 ASEAN Football Federation (AFF) Cup.
For the upcoming match against Australia, Abdulrahman will be assisted by Taleb Al Marri and Saoud Ahmed Al Maqaleh, both of whom are also from Qatar. 
Moving forward, Vietnam's fixture against Australia will be played at the My Dinh National Stadium in Hanoi at 7 p.m. on September 7.