Hoang Nam off to great start at Malaysian tennis tournament
Wednesday, 18:06, 27/07/2022
VOV.VN - Vietnamese tennis ace Ly Hoang Nam enjoyed a great start to the M15 Kuala Lumpur after recording a solid win over Wang Chuhan of China in the first round of the tournament on July 27 in Malaysia.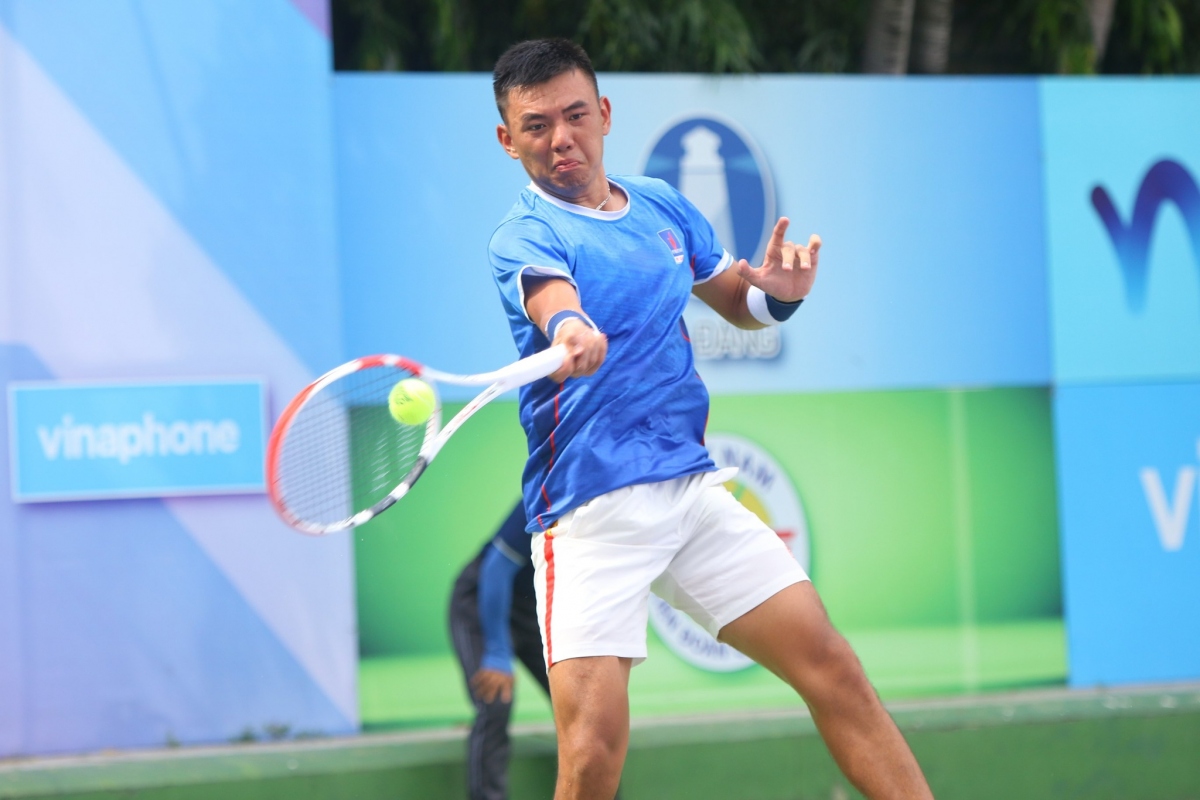 Wang Chuhan had been placed at 365th in the ATP rankings back in April, 2015. Through his excellent serve capability, the 30-year-old Chinese player caused plenty of difficulties for Nam in the first set. However, Nam managed to strike back to win 6-4.
Going into the second set, Nam continued the momentum and recorded an easy 6-0 win to give the Vietnamese player an overall 2-0 victory.
Moving forward, Nam's opponent in the second round will be Isomura of Japan who is 1,128th in the ATP rankings. The Japanese player is notable for already beating Nam's teammate Trinh Linh Giang in the first round with a score of 2-0.
In the doubles' event, Nam and Le Quoc Khanh secured a place to enter the quarterfinals after beating the host duo of Hamdan and Kamaruzzaman.
The Vietnamese players will next face off against seed No.3 Kawachi and Sumizawa of Japan.