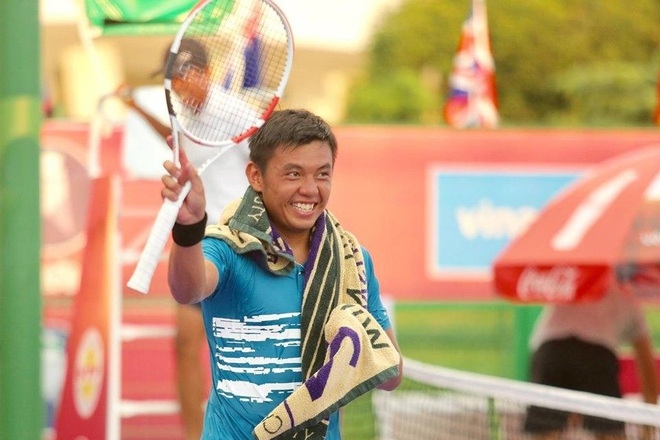 Nam (ranking 863rd globally) performed poorly in the first minutes but came back shortly to outplay Sallaly (in 1,320th position) 7-5 in the first set. 
The second set saw Nam sustain his physical strength to overwhelm his Egyptian rival 6-3, sending him to the quarter-finals. 
On November 5 the Vietnamese player is scheduled to take on Menelaos Efstathiou of the Republic of Cyprus who is placed 1336th in the global rankings.
Hoang Nam was awarded the championship title in the men singles' event at the fourth M15 Sharm El Sheikh Tournament 2021 which concluded in Egypt on October 31.