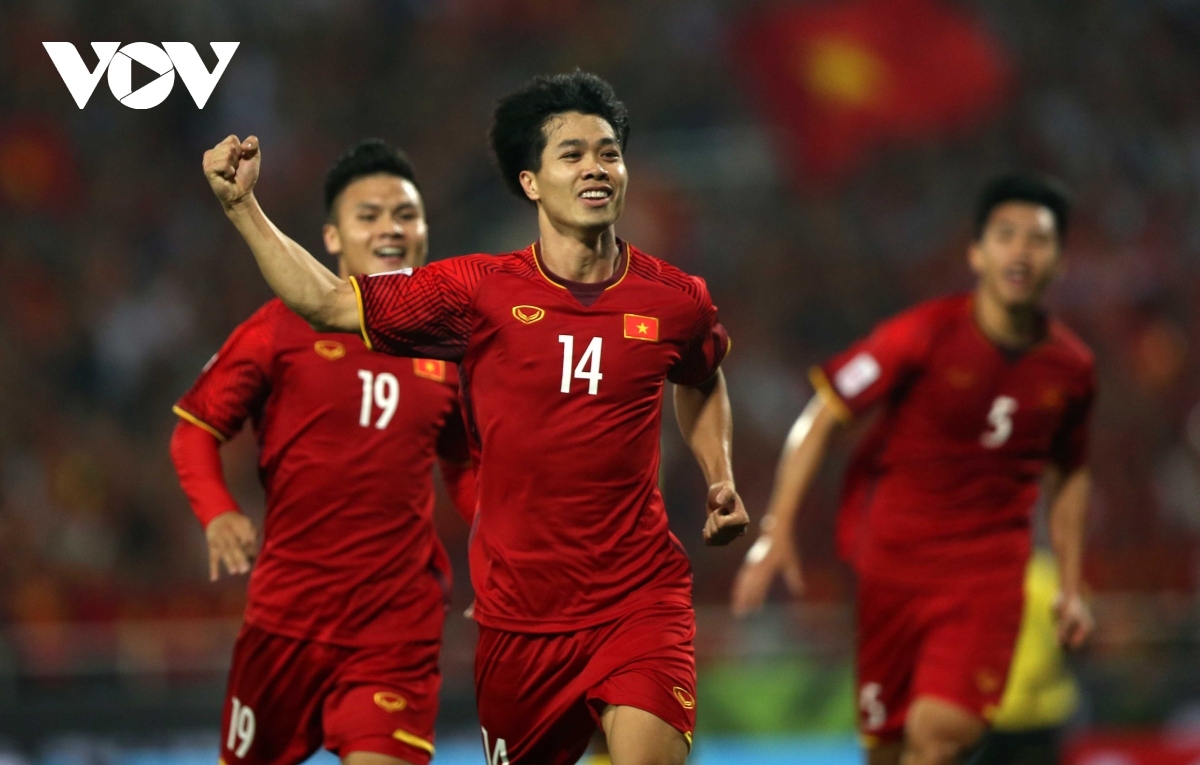 Striker Cong Phuong is set to return to the national squad after his absence in the two recent matches against Saudi Arabia and Australia, he was present in Hanoi on September 8 to participate in a training camp alongside Vietnam's U22 side.
The Korean coach has also added a number of newcomers to the list, such as defender Tran Van Kien, midfielder Nguyen Trong Dai, and striker Nguyen Xuan Nam.
Furthermore, four players from Vietnam's U22 squad have been called up, including Le Van Xuan, Bui Hoang Viet Anh, Ly Cong Hoang Anh, and Nguyen Thanh Binh have been called up to the senior team.
Goalkeeper Dang Van Lam has recently returned to Japan to continue playing for Cerezo Osaka FC, although he will join up with the Vietnamese team again in the upcoming FIFA days for international football.
The national squad are scheduled to gather on September 16 after spending an additional week resting.
As part of the upcoming 2022 World Cup qualifiers, Vietnam are scheduled to play China at the Shajah stadium in the United Arab Emirates on October 7.
They will then face the hosts Oman at the Sultan Qaboos stadium on October 12.