VinBus launches first smart electric bus service in Phu Quoc
Tuesday, 09:48, 26/10/2021
VinBus, the member company of VinGroup specialising in transport services, officially put into operation first smart electric buses in Phu Quoc Island, southern Kien Giang province, on October 25.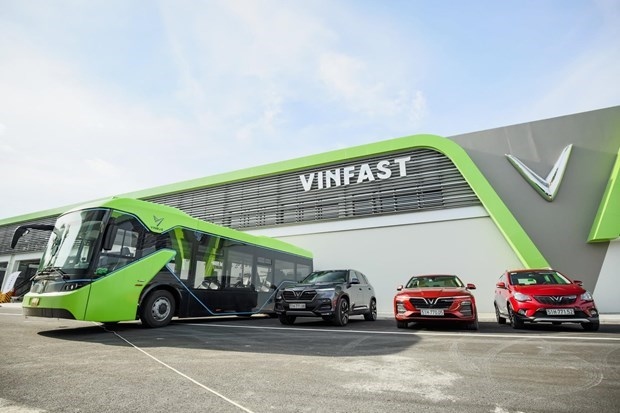 In the first stage, the smart buses run every 30 minutes from 8:30am to 2:30am, connecting Phu Quoc United Centre – VinGroup's new sleepless super complex – and VinPearl and Grand World.
VinBus is an electric bus model, the first of its kind in Vietnam, manufactured and assembled by VinFast at the Automobile Manufacture Complex in Hai Phong, which uses using green, environmental friendly energy.
It is part of VinBus' plan to expand smart electric bus services in Phu Quoc in the future to meet the expectedly increasing travel demand from both local residents and tourists.