Viettel's smart city model named world's most effective and innovative
Saturday, 10:49, 30/10/2021
Viettel's smart city model is the most effective and innovative in the world, according to the World Communication Awards (WCA) 2021's announcement.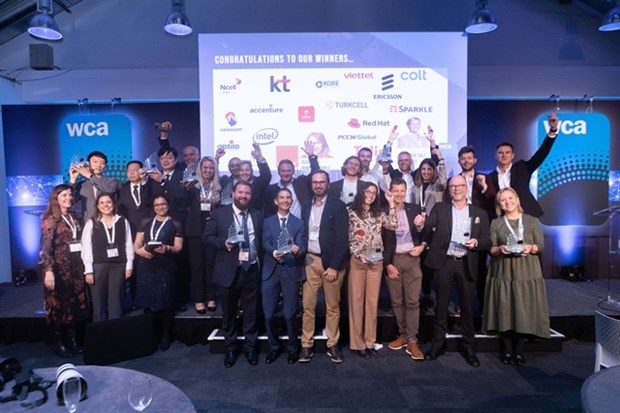 Viettel is the only Vietnamese enterprise on the list of nominations and winners at this year's WCA, surpassing the leading giants such as China Telecom Global, KT Corporation and ZARIOT secured SIMs in the same category.

The Smart Cities Award is a category that seeks to find an effective and creative operation solution, bringing benefits to people and businesses towards improving the quality of life and increasing the operating efficiency of the city government.

The award is evaluated based on five criteria including application scope; the ability to meet people's needs or improve their lives; completeness compared to existing solutions in the market; benefits brought to people; the role of organisations and businesses in building a smart city.

Viettel's smart city model is a comprehensive solution that could be tailored according to needs, characteristics, current situation and culture of each province/city, helping use local resources in the optimal way, providing accurate and appropriate analysis, thereby improving competitiveness and increasing people's satisfaction.

Viettel is a Vietnamese enterprise named alongside big players in the technology and telecommunications industry in the world such as Orange, Swisscom, Airtel, Ericsson, PCCW Global.

Up to 30 localities have signed co-operation agreements with Viettel in the application of smart city construction technology.

WCA is one of the most prestigious telecommunications awards on a global scale, initiated and held annually by Total Telecom Magazine (UK) since 1999. The judging board consists of 70 experts who are representatives of the largest organisations in the telecom industry such as IDC, GSA, Global Data.