Vietnam to produce COVID-19 mRNA vaccines through WHO initiative
Thursday, 10:21, 24/02/2022
VOV.VN - Vietnam will benefit from COVID-19 vaccine and drug production technology transfer to produce mRNA vaccines for domestic use on an initiative put forward by the World Health Organisation (WHO).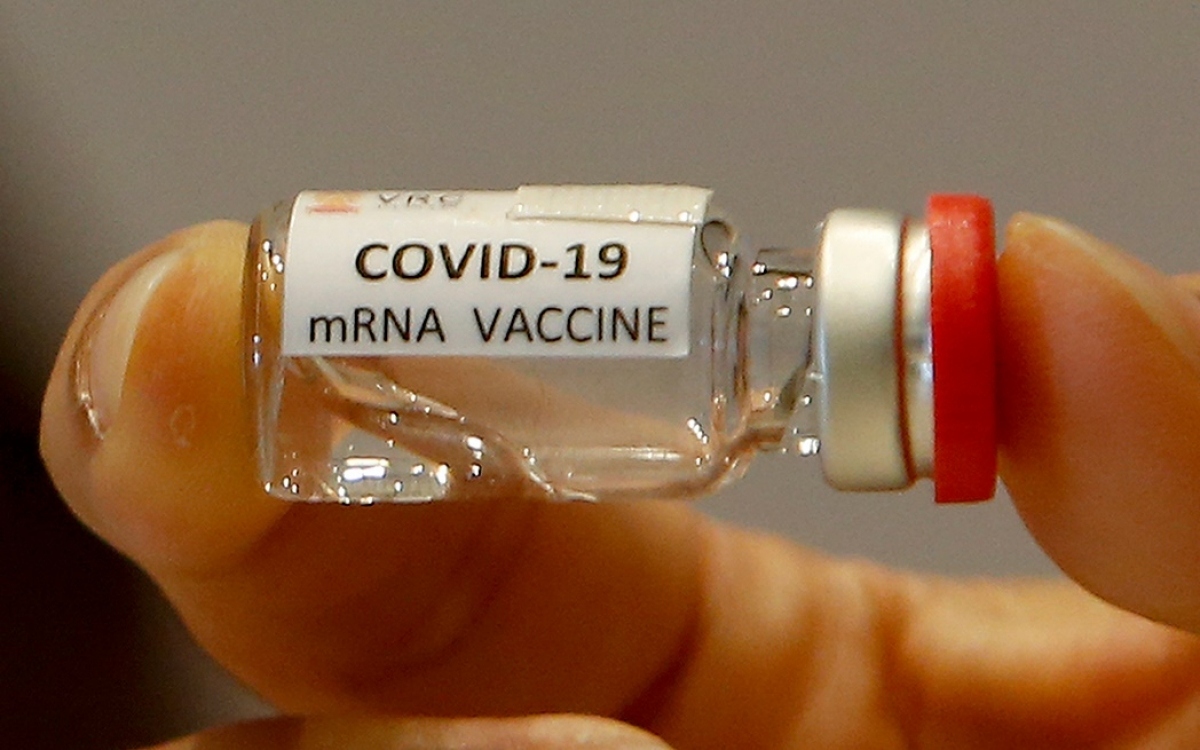 WHO General Director Tedros Adhanom Ghebreyesus said on February 23 five more countries - Bangladesh, Indonesia, Pakistan, Serbia and Vietnam - will receive the knowledge and technological know-how from the South Africa mRNA vaccine technology transfer hub to produce vaccines.
WHO last week said six African countries, namely Egypt, Kenya, Nigeria, Senegal, South Africa and Tunisia, would receive support from the hub.
Last June WHO decided to establish an mRNA vaccine technology transfer centre in Cape Town (South Africa) to support low- and middle-income countries to produce mRNA vaccines. The hub has received support from the European Union, especially Belgium, Germany and France.
According to WHO, the centre successfully developed the COVID-19 vaccine based on the mRNA technology by sequencing the Moderna vaccine in February 2022. WHO said it is ready to transfer this technology to other countries.
Both Moderna and Pfizer-BioNTech which have developed mRNA COVID-19 vaccines have so far declined to share their vaccine recipe or technological know-how.
Addressing a press briefing in Geneva on February 23, WHO General Director Tedros Adhanom Ghebreyesus said WHO is establishing a new global training centre to help poorer countries produce vaccines, antibodies and cancer treatments using the messenger RNA technology that has successfully been used to make COVID-19 vaccines.
The new centre due to take shape in in the Republic of Korea (RoK) will share mRNA technology developed by WHO and partners in South Africa, where scientists are working to recreate the COVID-19 vaccine made by Moderna Inc.
WHO expected the shared technology would not only to create COVID-19 vaccines, but also be useful in making antibodies, insulin and treatments for diseases including malaria and cancer.
While speaking at the online event, Vietnamese Minister of Health Nguyen Thanh Long noted that by joining the initiative, Vietnam will be capable of producing mRNA vaccines on a large scale to meet domestic demand and also to supply countries in the region and the rest of the world, contributing to redressing inequality vaccine access.