Vietnam tightens health quarantine against emerging diseases at borders
Wednesday, 14:37, 22/06/2022
VOV.VN - The Department of Preventive Medicine under the Ministry of Health has requested cities and provinces tighten health quarantine at borders amidst the complicated developments of dangerous and emerging diseases overseas.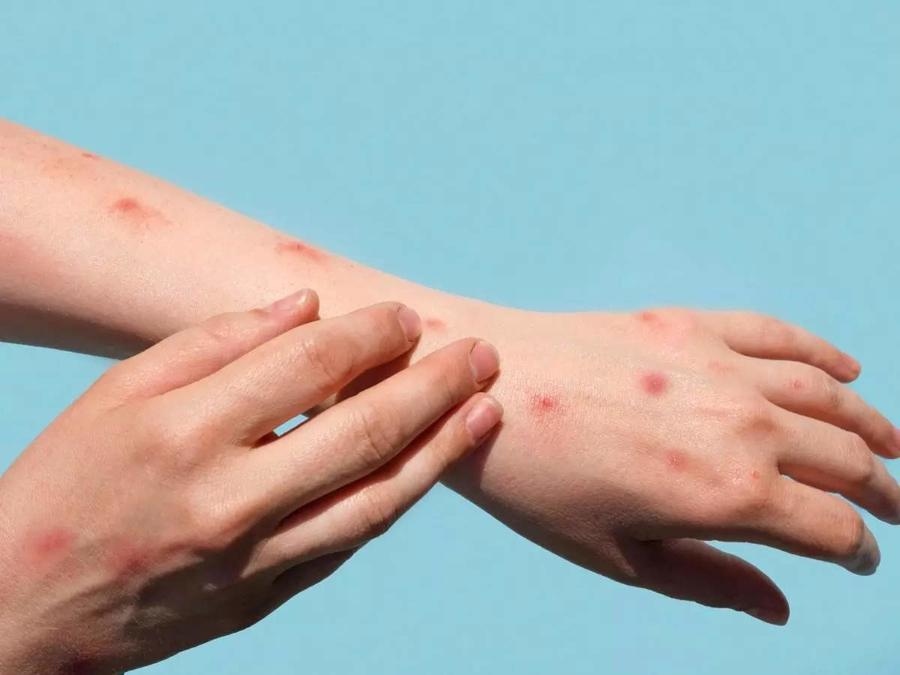 In a dispatch to border localities, the Department of Preventive Medicine noted the COVID-19 pandemic has been on a downward trajectory in the world, but numbers of infections and deaths are still increasing in some regions.
In addition, other dangerous and emerging diseases such as polio, avian influenza and acute hepatitis of unknown etiology in children have been recorded in many countries worldwide.
The World Health Organisations has also confirmed more than 2,100 monkeypox cases recorded in 42 countries globally.
Notably, Singapore, an island state in Southeast Asia, recently confirmed a British flight attendant has contracted monkeypox – the first case in the state.
To proactively detect and prevent suspected cases of infectious diseases spreading across borders, the Department of Preventive Medicine suggested that the International Health Quarantine Centres of provinces and cities strictly and fully implement health quarantine activities for people, vehicles and goods.
The centres were required to closely coordinate with the National Institutes of Hygiene and Epidemiology and regional Pasteur Institutes to organize in-depth technical training for staff, and regularly update information on infectious diseases which are at risk of entering Vietnam in order to proactively deploy surveillance and control measures at border gates.