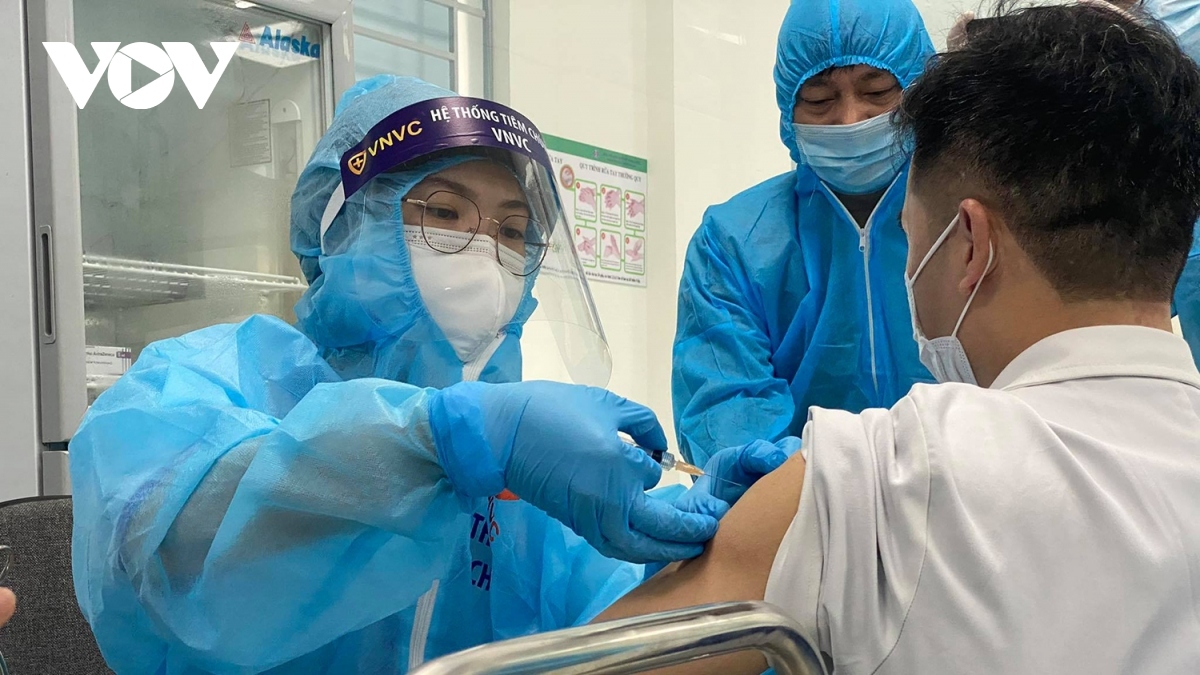 Long said on June 2 that Russia's Sputnik V coronavirus vaccine manufacturer has agreed to supply 20 million doses of its vaccine to Vietnam this year.
The Russian side has also agreed to soon transfer its vaccine technology to Vietnam following recent negotiations with VABIOTECH, the Vaccine and Biological Protection Company No.1 under the Ministry of Health.  
The company is set to put into operation a production line of bottling and packaging the Sputnik V vaccine, starting on July 1, 2021 at a designed capacity of 5 million doses a month.
Earlier, the MoH announced Vietnam has reached agreement with AstraZeneca, COVAX Facility and Pfizer/BioNTech to supply more than 110 million doses of COVID-19 vaccines this year.
The ministry said it is negotiating with other manufacturers such as Moderna and Johnson&Johnson to get more vaccines for domestic use.
Vietnam is expected to secure 150 million doses of COVID-19 vaccines to inoculate 75% of its population by late 2021 and early 2022 in order to reach herd immunity with COVID-19.
The MoH launched the national COVID-19 vaccination campaign in March 2021, and so far more than 1.1 million doses have been administered.
Most vaccine recipients are healthcare workers, and other frontline forces such as soldiers, policemen, on-duty staff at quarantine sites, members of COVID-19 prevention teams, as well as senior citizens with chronic diseases.
Most recently the MoH decided to vaccinate employees at industrial parks in Bac Giang and Bac Ninh provinces that are the country's largest COVID-19 hotspots.
Currently Vietnam is using the AstraZeneca COVID-19 vaccine purchased from the manufacturer and sponsored by the United Nations run COVAX Facility.