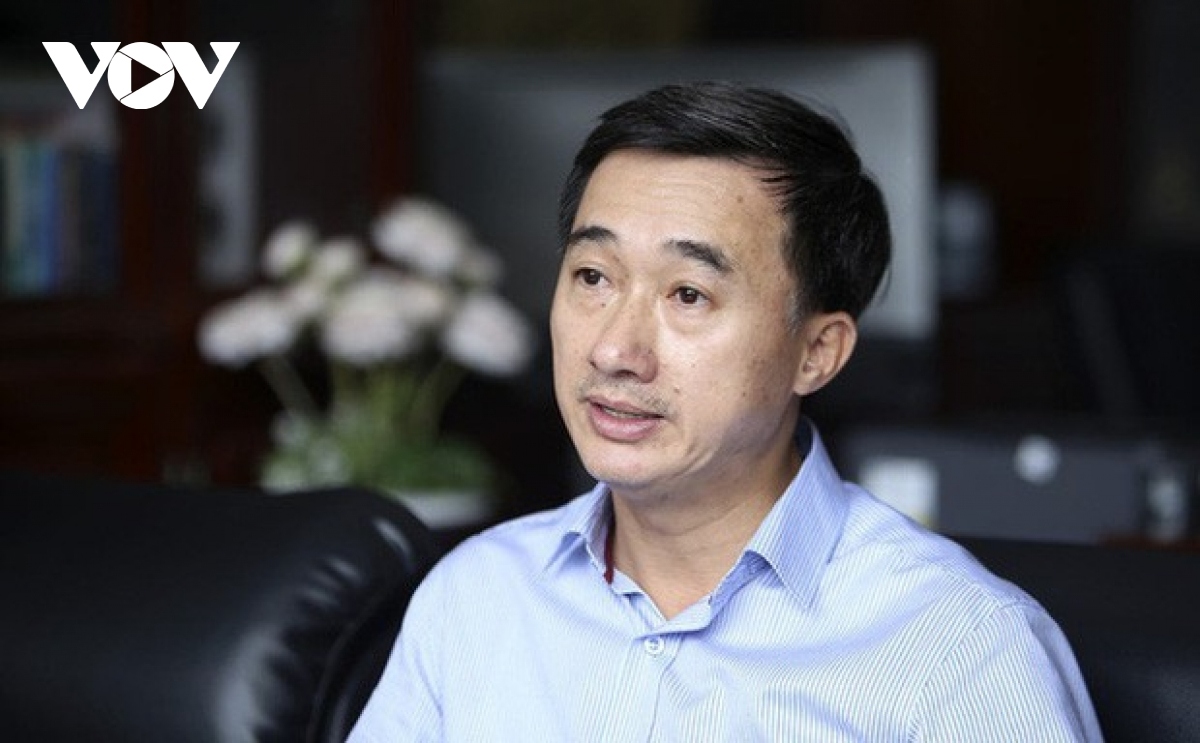 Deputy Minister of Health Prof. Dr. Tran Van Thuan made the remarks during a recent interview granted to Voice of Vietnam (VOV).
The fourth wave of COVID-19 outbreaks to hit the nation is continuing to develop in a complicated and challenging manner due to multiple outbreaks with several sources of infection, along with new strains of the virus.
Since the resurgence of COVID-19 in the nation on April 27, the number of positive cases has risen past the 1,000 mark in 26 provinces and cities, including Bac Giang, Bac Ninh, and some other northern localities. The number of fresh cases is anticipated to continue rising over the next few days due to more F1 contacts likely to be detected from current F0 cases, the health official said.
"We have never seen the number of F1 positive cases as much as this wave, which shows the faster spread of the new strain as the WHO said that this time the new strain of virus is transmitted through the air. That's why the role of the 5K message given by the Ministry of Health, especially wearing masks and keeping a proper distance, is very important and the key to beating COVID-19 is through both 5K message and vaccination," Deputy Minister Thuan emphasised.
With regard to the upcoming inoculation scheme, the Deputy Health Minister said the vaccination scheme will be prioritised for provinces that have a high rate of infection, including Bac Giang, Bac Ninh, and some other provinces.
Through COVAX's supply mechanism the country has received 917,000 doses of the COVID-19 vaccine. The Ministry of Health and the National Expanded Immunization Program have now used most of the available vaccines, even exceeded the planned level after over 994,000 doses were administered. Indeed, provinces nationwide are set to complete this stage of the vaccine rollout before May 23.
Referring to the experience from the first drive of COVID-19 vaccination, and amendments and supplements to the procedure for the next injection, Deputy Minister Thuan said according to preliminary statistics released by the Ministry of Health, the rate of mild side effects was 18%. This includes signs such swelling, heat, redness, pain, and fever, whilst 24 cases were seriously affected, resulting in one death.
Through this initial drive, the Ministry of Health will continue to propagate people to understand the important role of vaccines in relation to pandemic prevention, thereby enabling citizens to ramp up co-operation with the health sector in this regard, stated Deputy Minister Thuan.
He concluded by underling the necessity of intensifying training for health workers in terms of first aid skills as a means of increasing the possibility of saving the lives of vaccinated people who suffer from post-injection side effects.