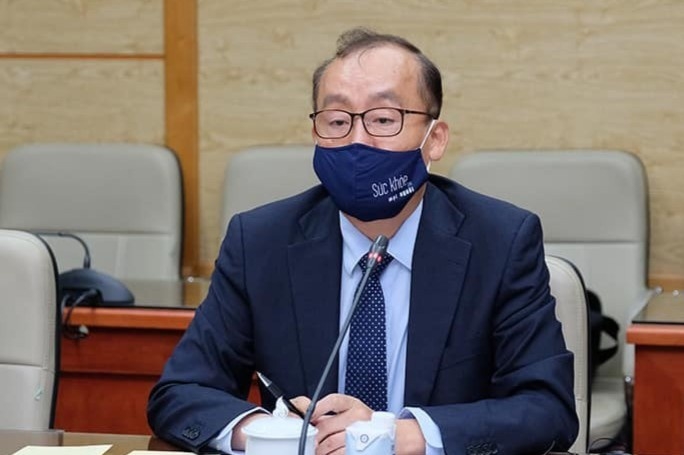 During a working session with Minister of Health Nguyen Thanh Long on August 3, Dr. Park noted that the newly mutated strain Delta is wreaking havoc across the country, but he expressed his confidence that Vietnam is likely to weather the crisis with the engagement of both the political system and people.
The World Health Organisation in Vietnam is ready to work alongside the Government of Vietnam and the Ministry of Health in this fight, he assured Minister Long.
Vietnam has adopted restrictive measures to combat the spread of the Delta variant which was reported in almost all cities and provinces across the country. A number of localities have imposed social distancing rules with restrictive measures in place to halt the virus spreading in the community.
However, a surge in infection numbers has put the health sector under great pressure.
The Ministry of Health has decided to establish many intensive care unit (ICU) centres in southern localities, including five in HCM City, to treat severely and critically ill patients.  
It has also dispatched a contingent of professionals and healthcare workers to southern provinces to assist with contact tracing, testing and treatment of COVID-19 patients.
In addition, Vietnam is speeding up vaccinations to increase the vaccine coverage, but vaccine supply is still the biggest challenge at the moment.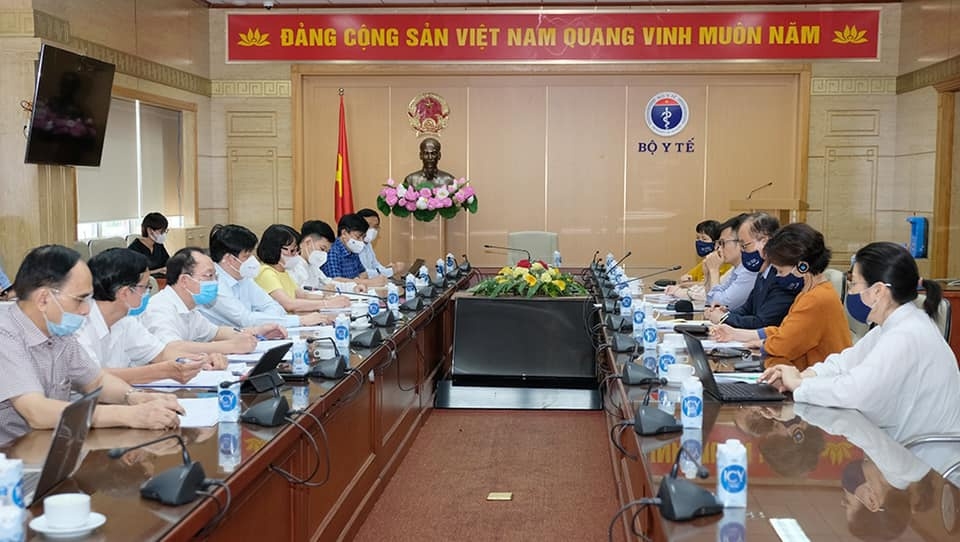 Acknowledging Vietnam's drastic measures, Dr. Park especially highly appreciated the fact that the Ministry of Health has urgently established ICU centres in Ho Chi Minh City and other southern provinces to treat severely and critically ill patients aimed at reducing the mortality rate.
He said the WHO stays ready to support the Ministry of Health in enhancing professional training for staff and infection prevention measures for healthcare workers.
The WHO representative also affirmed that all COVID-19 vaccines approved by the WHO are safe and effective. He said the WHO will assist the Ministry of Health to enhance the capacity building of testing, evaluation and licensing of domestically produced vaccines meeting WHO-run National Regulatory Authority (NRA) regulations.