Vietnam approves India's Covaxin COVID-19 vaccine
Thursday, 06:20, 11/11/2021
VOV.VN - The Ministry of Health on November 10 gave conditional approval for India's Covaxin COVID-19 vaccine for emergency use in Vietnam.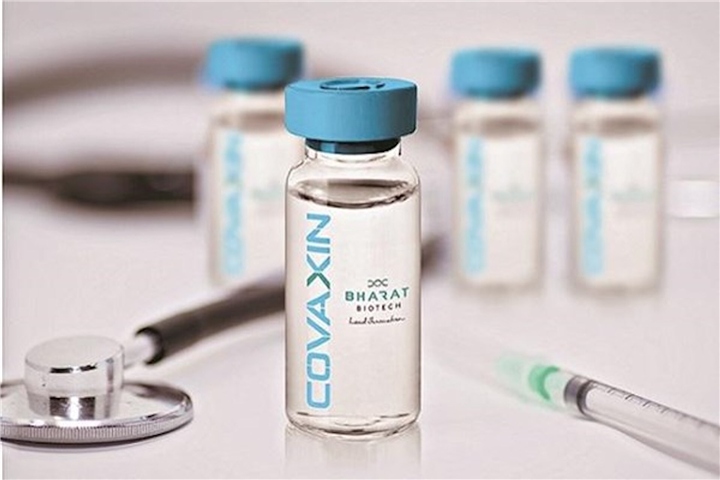 Covaxin manufactured by Bharat Biotech International Limited is said to be 78% effective against COVID-19 of any severity, two weeks or more after the second dose, according to the World Health Organisation.
Each dose of 0.5mg of intramuscular injection solution contained 6mcg of whole-virion inactivated SARS-CoV-2 antigen (strain NIV-2020-770) and other inactive ingredients.
The vaccine is presented in single dose vials and multidose vials of 5, 10, and 20 doses, with 16 vials in each box.
The WHO's Strategic Advisory Group of Experts on Immunisation (SAGE) recommended use of the vaccine in two doses, with a dose interval of four weeks, in all age groups 18 and above.
Covaxin is the ninth COVID-19 vaccine that has been authorized for use in Vietnam to combat the pandemic.
The other eight approved vaccines are AstraZeneca, Sputnik V, Janssen (Johnson & Johnson), Moderna, Pfizer, Vero Cell, Hayat-Vax, and Abdala.
Vietnam has so far received about 125 million doses of COVID-19 vaccines from different sources. More than 94 million doses have been administered, with over 30 million people age 18 and above receiving their second shot.