Top Hanoi leader silences social distancing rumours
Monday, 15:10, 24/05/2021
VOV.VN - A top leader of the Hanoi capital on May 24 refuted rumours that the capital city is likely to apply social distancing to halt the spread of the SARS-CoV-2 virus amid rising COVID-19 threats.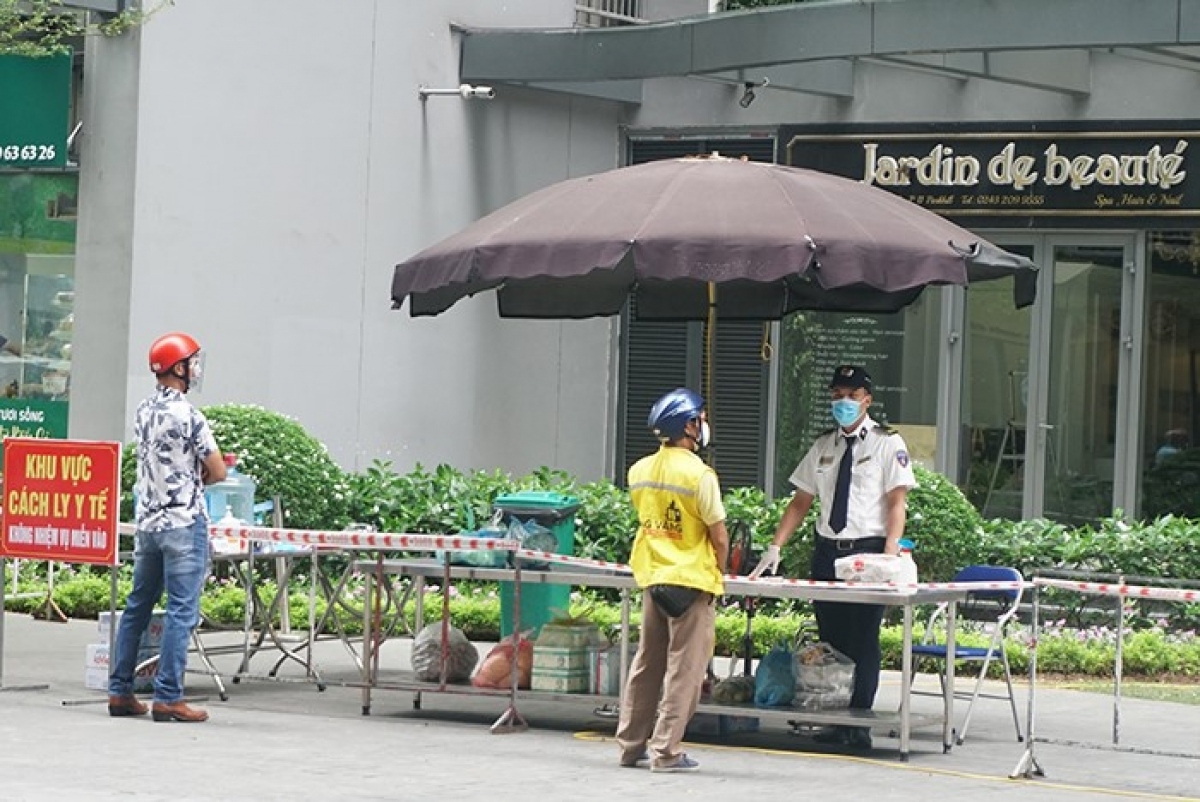 There is no point in applying social distancing in the entire city as relevant forces of Hanoi have been implementing anti-coronavirus measures effectively, said Dinh Tien Dzung, Secretary of the Hanoi Party Committee in a short interview granted to VietnamNet newswire.
He said areas with COVID-19 cases have been cordoned off immediately to prevent the virus spreading to the wider community.
Hanoi has recorded nearly 300 new cases since the virus recurred in Vietnam in late April. Most of the cases were detected at the National Hospital for Tropical Diseases No2 and the K Cancer hospital No2.
During a meeting on May 10, Dzung asked local people to remain highly vigilant and stay calm to combat the disease, saying a serious worry will lead to social chaos.
The city does not impose social distance or blockade in an extreme way that only affects local socio-economic development, said the Hanoi leader.
He emphasized the importance of contact tracing and isolation, saying all those who are in direct or indirect contact with the source of infection must be placed in quarantine for medical surveillance.
He reminded localities and agencies to prepare all necessary equipment for medical examination and treatment, including test kits, ventilators, and protective clothing. Medical examination and treatment processes at hospitals must be tightened to prevent cross transmission, he stressed.