Three deaths reported after Vero Cell vaccination in Vietnam
Thursday, 15:39, 25/11/2021
VOV.VN - The Ministry of Health has dispatched a group of experts to Thanh Hoa province to support doctors there after three workers of a local footwear company died following their COVID-19 vaccination.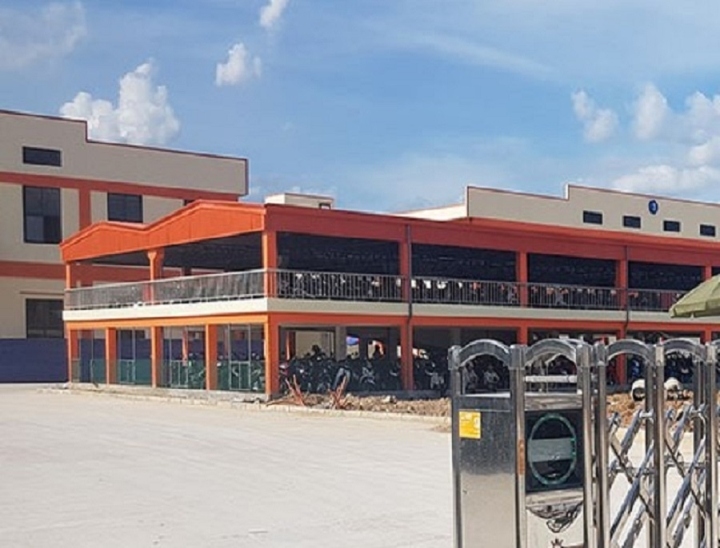 Another worker of Kim Viet Shoemaking company – a 30-year-old female worker - has died after she received a Vero Cell vaccine shot, a representative of Nong Cong District, Thanh Hoa province, confirmed on November 25.
Earlier, two other workers of the same company who also received their second vaccine shot died on November 24.
According to local authorities, approximately 400 workers of Kim Viet shoemaking company were given their second shot of the Vero Cell vaccine on November 23.
More than 30 people later showed unusual symptoms, of whom five were diagnosed with anaphylaxis.
Most of them were transferred to Nong Cong District General Hospital and some in serious conditions were taken to Thanh Hoa Provincial General Hospital for treatment.
However, two patients died on November 24, and another passed away later the same day, said a representative of the provincial Department of Health.   
Currently, nine people are receiving treatment at Thanh Hoa Provincial General Hospital, while some other cases with mild symptoms are closely monitored at Nong Cong District General Hospital.
The local health sector immediately stopped using Vero Cell for investigations. Other vaccines are still in use. 
On November 25, the Ministry of Health requested centrally-run Bach Mai Hospital to send an emergency team to Thanh Hoa to support local doctors.