Taiwanese citizen detained in Vietnam on fraud charges
Thursday, 15:07, 30/06/2022
VOV.VN - Liu Chen Yuan, a Taiwanese resident who illegally resides in Vietnam, has been detained in Thanh Hoa province on charges of fraudulence and property appropriation.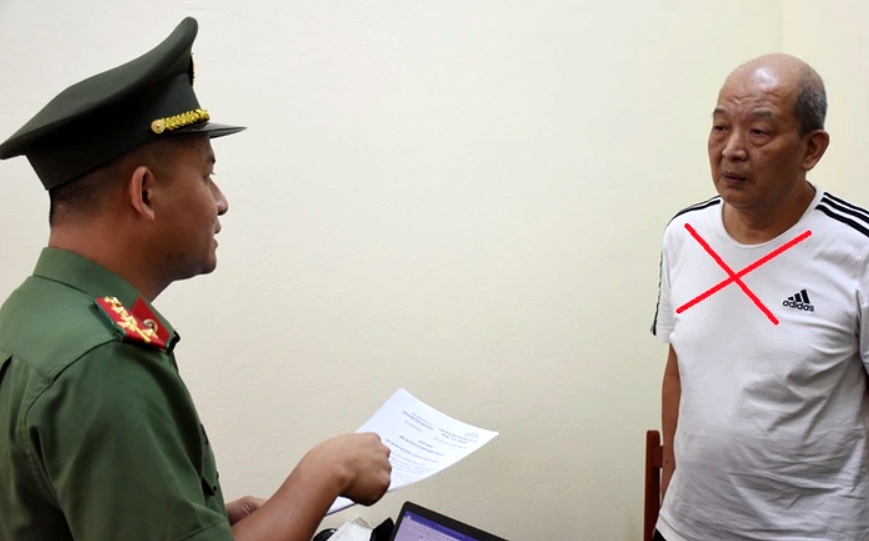 According to the Vietnamese investigation security agency, Liu entered Vietnam in August 2019 to avoid legal responsibility in Taiwan where he was hunted for tax evasion and fraud.
In June 2020, when his stay expired, Liu did not return to Taiwan but illegally stayed in Vietnam.
During his stay, the Taiwanese expatriate illegally gave advice to Vietnamese people who wish to work in Taiwan, in order to seize their assets.
By using sophisticated tricks, he convinced 11 people to hand in dossiers and fees worth more than VND600 million between October 2021 and April 2022 alone.
Lieu personally used all the money appropriated.
The investigation security agency decided to prosecute the accused and detain him for four months to investigate the case.