Sustainability starts with health
Thursday, 11:00, 30/12/2021
VOV.VN - As Vietnam battles against the fourth wave of COVID-19 pandemic lingering since late April, much of the country's resources have been streamlined to treat the infected people, limit transmissions and accelerate the national vaccination campaign.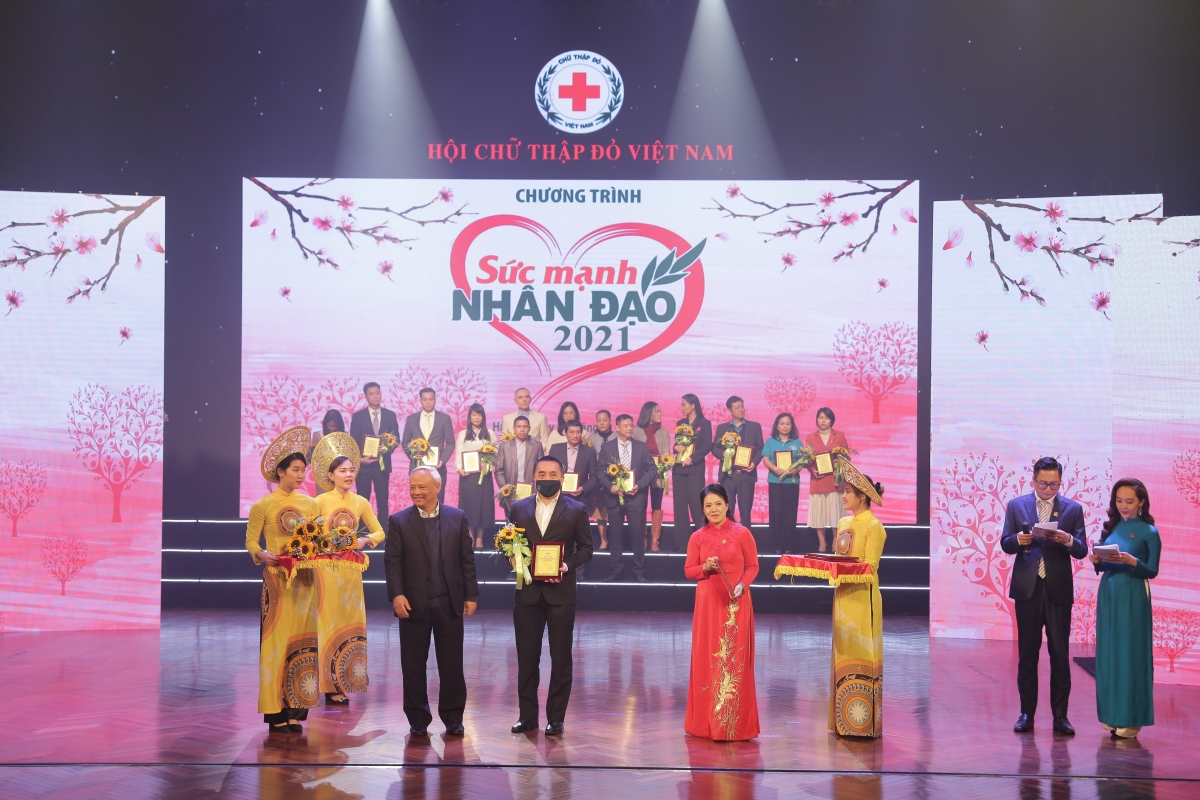 Joining the fight, Abbott has stepped up assistance through a strength support program for COVID-19 frontline in partnership with the Red Cross Vietnam by increasing aid in kind to both healthcare professionals (HCPs) and patients, extending similar work that started in 2020 with direct donations inclusive.
In 2020 apart from supporting frontline HCPs to fight in the first wave of the pandemic, the program delivered thousands of PPEs and 30,000 Ensure bottles to 24 frontline hospitals across the country.
Throughout 2021, the U.S. healthcare company has expanded support to HCPs in Vietnam's biggest hotspots. The program delivered almost 200,000 Ensure bottles, 5,000 Panbio COVID-19 antigen rapid tests and thousands of PPEs to HCPs in a hundred frontline hospitals nationwide, from Bac Giang and Bac Ninh provinces in the north to Ho Chi Minh City, and Binh Duong and Dong Nai provinces in the south.
In the last months of the year, nearly 25,000 PediaSure bottles were handed to pediatric patients in Ho Chi Minh City and seven other southern localities.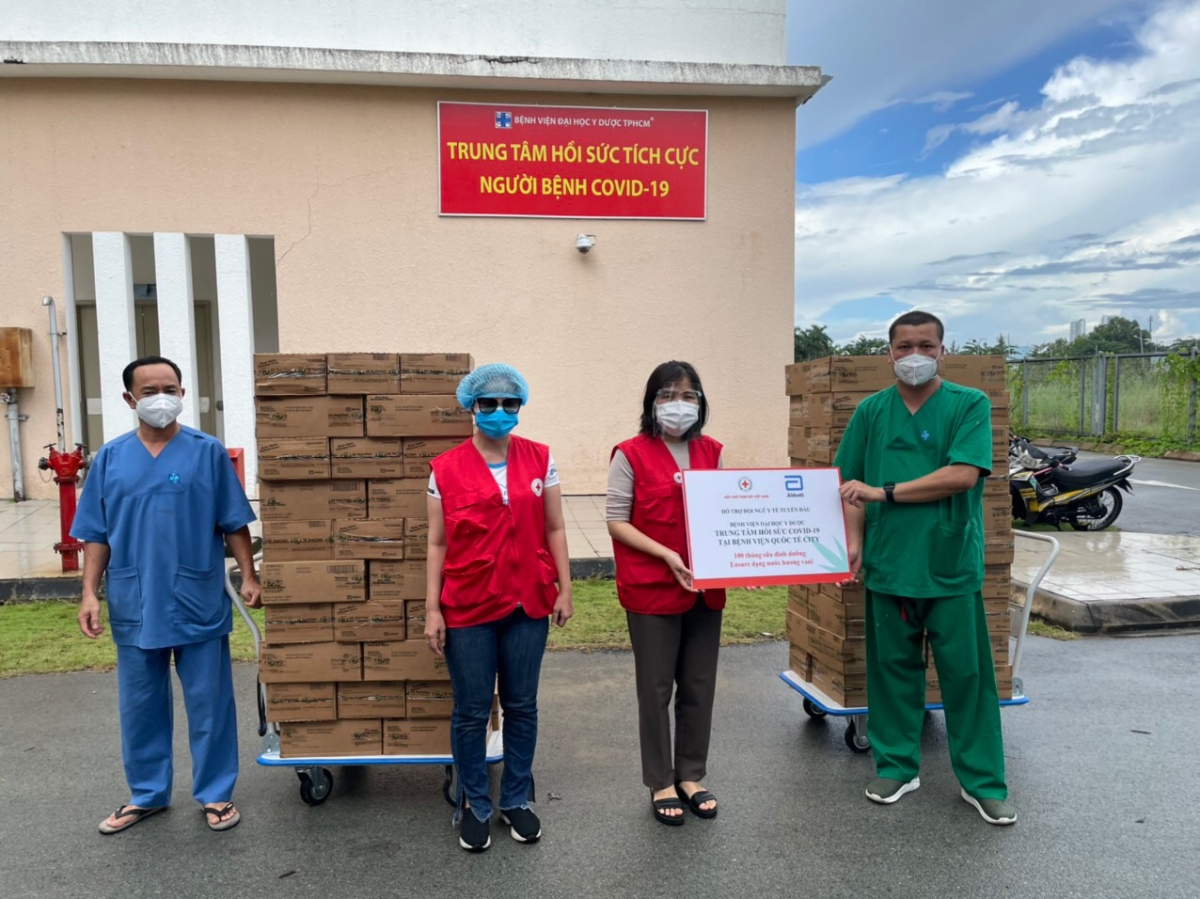 The latest support has raised the grants and product donations to Vietnam by Abbott and its foundation, the Abbott Fund, to more than VND275 billion (US$ 12 million) to address critical health issues, with a focus on improving nutrition, strengthening health systems, addressing malnutrition and diabetes, and keeping frontline HCPs strong and safe in the pandemic fight, along with expanding community education.
Actions taken in Vietnam by Abbott, which arrived in the Southeast Asian nation in 1995 and is now a global healthcare leader, reflect its commitments to the delivery of long-term impact for the people it serves by shaping the future of health care and helping the greatest number of people live a better and healthier life.
Fighting NCDs
Vietnam's national strategy for the prevention of non-communicable diseases (NCDs) for the 2015-2025 period states that the key solutions are promoting prevention, strengthening primary health care to reduce risk factors, and increasing the rate of detection and treatment of NCDs.
As Abbott acts in line with the country's strategy, it has been bringing in a number of technology breakthroughs. The Amplatzer Piccolo Occluder has been the latest device made available in Vietnam this year. Amplatzer Piccolo Occluder device was originally developed for adults. Abbott's scientists and engineers have later worked to adapt this breakthrough technology to treat premature infants. Now, at no bigger than the size of a pea, this device assists HCPs to close holes in babies' hearts, medically referred to as patent ductus arteriosus (PDA), and open lifetimes of possibilities for the most vulnerable among us.
PDA is one of cardiovascular diseases that, along with diabetes, cancer and chronic respiratory diseases, makes the four main types of NCDs.
Abbott's activities in Vietnam reflect the company's clear purpose, which in its recently developed 2030 Sustainability Plan has the focus on innovating for greater access to life-changing technologies and breaking down barriers to health equity to reach more than 3 billion people by 2030. The company's 109,000 are working to make a lasting impact on health for 2 billion people in more than 160 countries.
"Using our primary expertise to help the world achieve greater total health at lower total cost is the most meaningful way we can contribute to the long-term sustainability of our society and our planet," said President and Chief Executive Officer Robert B. Ford, who was named Chairman of the Board on December 10, 2021. 
Top Score in Industry
In November 2021 Abbott achieved the highest score out of 84 companies in its industry in the S&P Global Corporate Sustainability Assessment, also called the Dow Jones Sustainability Index (DJSI), marking the ninth consecutive year that it has secured the top score in the Health Care Equipment and Supplies sector.
Abbott said it was committed to working side-by-side with people and communities it serves, partners, governments, and other stakeholders to address health disparities.
It has partnered with the 13-million-member strong Vietnam Women's Union to develop a program on supporting their breastfeeding through establishing health clubs. The program has grown substantially in the past decade, now covering nationwide and expands to health care and nutrition education, along with the provision of access to healthcare services.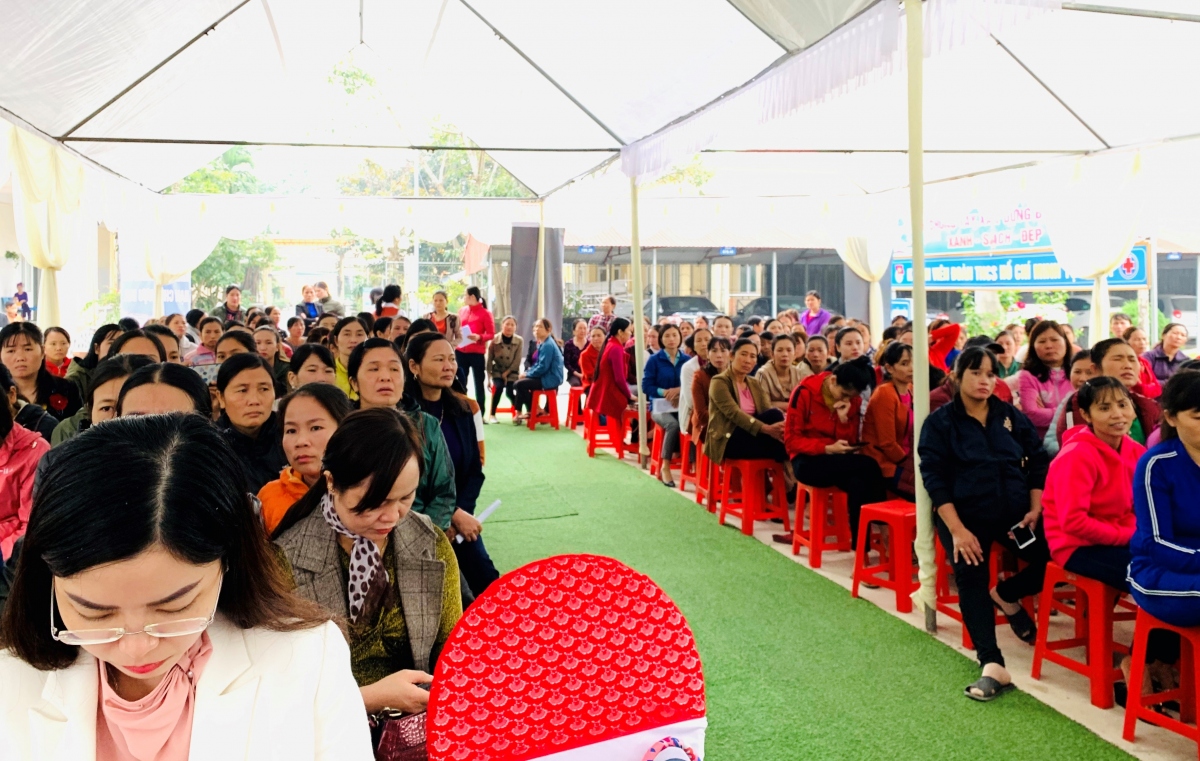 In October 2021 Abbott and the Women's Union organized an online forum to find ways to raise physical and mental health for children to overcome negative impacts brought by the pandemic.
In addressing the malnutrition issue and health disparity, Giao Diem Humanity program with Americares has been helping children suffering malnutrition in the remote areas in Vietnam's central provinces of Quang Tri and Thua Thien-Hue since 2005. Workshops have been organized to educate parents, teachers, healthcare providers to tackle malnutrition, and Abbott's PediaSure products are provided for children at risk to catch up growth.
Giao Diem Humanity Foundation is a U.S.-based organization gathering volunteers dedicated to humanitarian activities in Vietnam since 1991. It has partnership with the Abbott Fund and Americares, a health-focused relief and development organization.
Abbott, established in 1888 and listed on the New York Stock Exchange, has pledged to help people live more fully at all stages of life. The company's portfolio of life-changing technologies spans the spectrum of health care, with leading businesses and products in diagnostics, medical devices, nutritionals, and medicines.