Six unidentified bodies washed ashore on Phu Quoc beach
Thursday, 18:03, 29/09/2022
VOV.VN - Six unidentified bodies were discovered on September 29 washed up on a beach in Phu Quoc in the southern province of Kien Giang.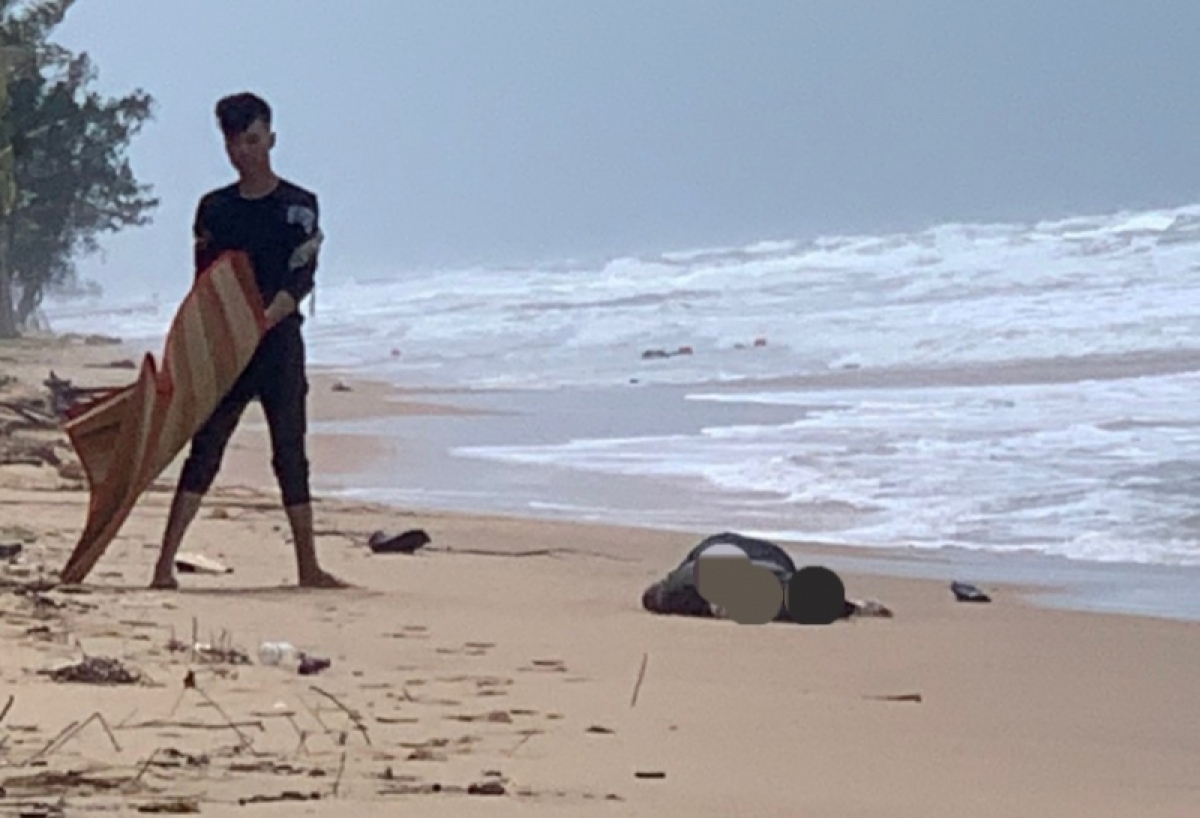 According to initial reports, at 11a.m. local people found two bodies of a man and a woman that had washed ashore in Bai Truong beach, with the pair beginning to show signs of decomposition.
The police revealed that an additional four bodies were also found in the afternoon, and two of them were Chinese nationals.
Further investigations are underway.