Russia lifts entry restrictions for Vietnamese citizens
Wednesday, 09:44, 27/01/2021
Russia will lift the entry restrictions on people from Vietnam and some other countries such as Finland, India and Qatar, with flights to these countries set to resume from January 27, the Russian Government has announced.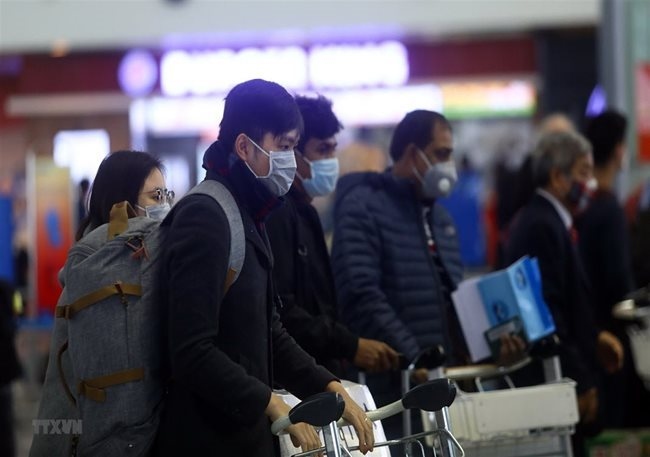 "For citizens of four more countries—Finland, Vietnam, India and Qatar—the restrictions on entering Russia, which were introduced following the COVID-19 spread, will be lifted," the Russian News Agency TASS cited a statement from the Russian cabinet's press service as reporting.
"The respective decree was signed by Chairman of the Government Mikhail Mishustin," the cabinet said.
The citizens of Vietnam, Finland, India and Qatar and those who have a residence permit in these countries will be allowed to fly to Russia.
The Russian anti-coronavirus crisis center announced a decision on January 16 to resume international flights with these countries on a mutual basis. Flights will be operated to Vietnam, India and Finland twice a week and to Qatar three times a week.
Russia imposed travel restrictions in March 2020 to curb the spread of the COVID-19 pandemic.
Vietnam is widely acknowledged as having one of the world's most successful responses to the COVID-19 pandemic. The country has moved rapidly with containment, targeted testing, tracking and quarantine and public communication.