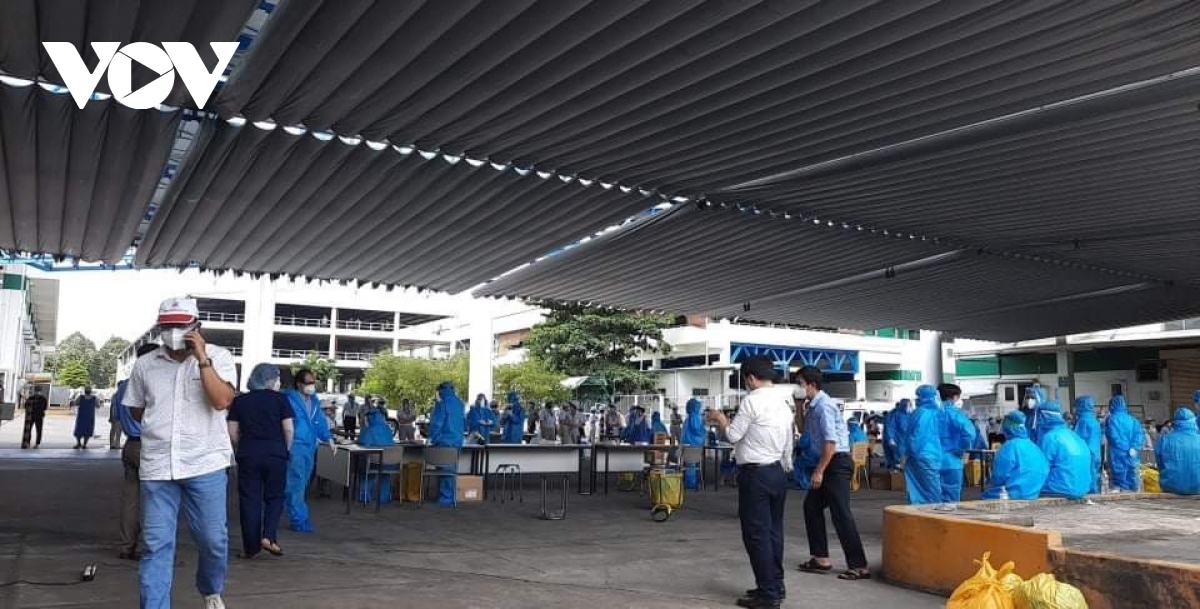 After the initial seven days, returnees will continue to have their health monitored for an extra week, the MoH said in an urgent telegram sent on July 7 to all cities and provinces nationwide.
Furthermore, undergoing a COVID-19 test will be mandatory on the first, third, and sixth days during their initial seven-day home quarantine period.
All returnees will be required to limit contact with others and to not attend any large gatherings. In addition, they are also required to immediately notify their nearest medical facility in the event that they show signs of a fever, a cough, a sore throat, shortness of breath, or a loss of taste.
The MoH have requested that the HCM City administration discuss and reach an agreement with other provinces and cities before allowing people to return to their respective localities.
HCM City has become the nation's epicentre in the latest COVID-19 outbreak, with over 8,000 cases being recording following the initial resurgence of the virus in late April.
This urgent telegram comes after many cities and provinces had issued different regulations regarding people's return from the southern city. Indeed, some administrations now require returnees to have a negative test result before being permitted to enter their localities.