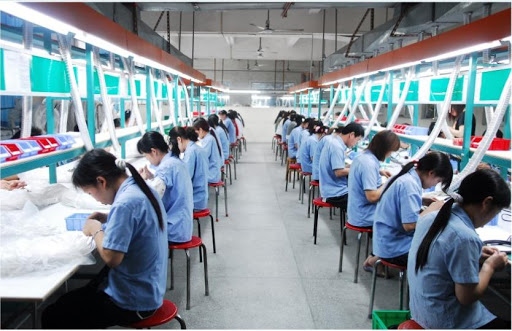 The department reported that only 766 labourers were sent abroad in October, equal to 17.16% of those recorded during the same period last year.
Japan received the largest number of Vietnamese guest workers during the month, with 142 people, followed by the Republic of Korea  46, Taiwan (China) 38, and Hungary 35.
Vietnam has set a target of sending approximately 90,000 workers abroad under labour contracts with partners in 2021. However, the resurgence of the COVID-19 outbreak in Vietnam and many other countries globally has dealt a heavy blow to the implementation of the programme.
Currently businesses are accelerating labour exports after Japan, Taiwan (China) and the Republic of Korea that are Vietnam's key labour markets recently decided to reopen their markets to guest workers.