No new COVID-19 cases reported on Feb. 6 morning
Saturday, 06:45, 06/02/2021
VOV.VN - Vietnam has recorded no new coronavirus cases over 12 hours after confirming 19 cases on February 5, the National Steering Committee on COVID-19 Prevention and Control said in its update on February 6 morning.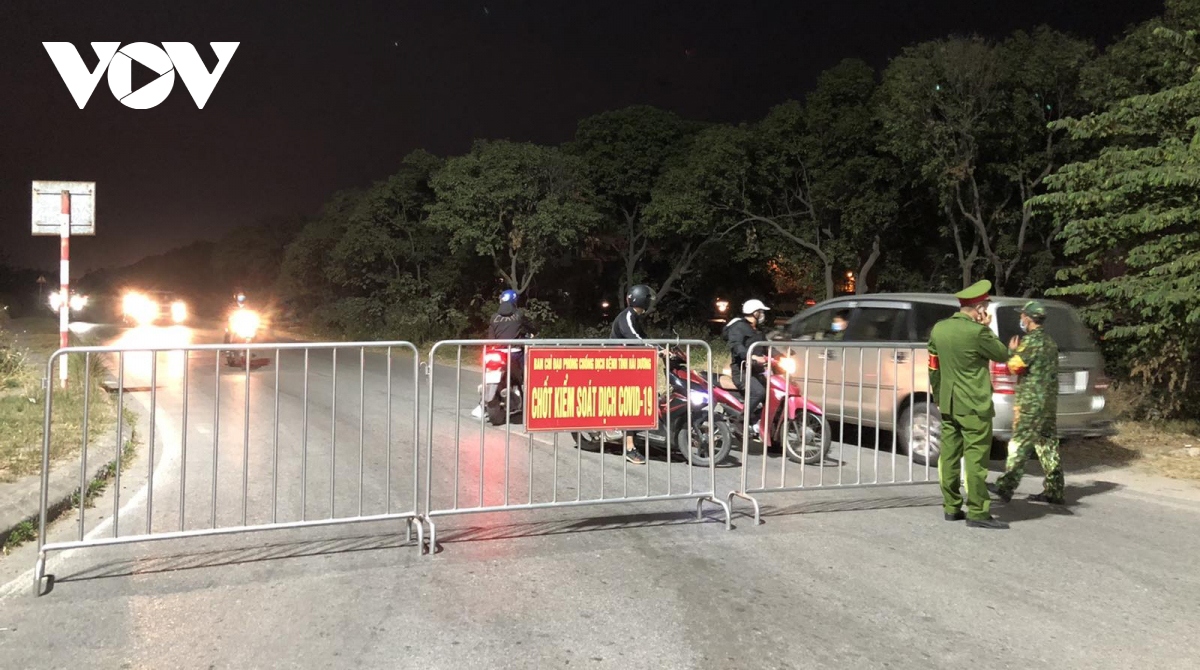 As many as 394 cases have been detected in the community in 12 cities and provinces following the emergence of the virus in Hai Duong and Quang Ninh provinces more than a week ago.
The north-western border province of Ha Giang was the 12th locality in Vietnam that has reported the emergence of the virus.
Its neighbour, Dien Bien province, reported six suspect cases, but only three retested positive and the remaining three proved negative, according to the results announced by the national Institute of Hygiene and Epidemiology.
The Ministry of Health has dispatched a contingent of specialists to Dien Bien to assist the province with diagnosis, epidemiological investigation and treatment. Dien Bien is planning to set up a field hospital to treat patient if the virus spreads further.
Meanwhile, Hai Phong city has decided to tighten preventive measures against the spread of the virus in the community, starting from 12.00hrs February 6. Anyone who enters the city is required to show an approved paper that makes clear the reason, the place of residence and a possible travel plan.
In other developments:
-         The Ministry of Health is considering cutting the quarantine time from 21 days at present to the previously recommended 14 days in line with the virus incubation period.
-         Hai Duong province, the country's biggest coronavirus hotspot, has locked down Vietory Co. Ltd, a shoemaking company, in Kinh Mon town after an employee was infected with the virus.
-         More than 80,000 have been placed in quarantine for medical surveillance across the country after they came into contact with COVID-19 patients or returned from epidemic hit countries.
-         Experts have warned local residents to restrict travel during the coming Lunar New Year holiday to keep the virus at bay in the community.