Needy Vietnamese nationals abroad to get support to fly home
Tuesday, 06:26, 08/02/2022
VOV.VN - Deputy Prime Minister Vu Duc Dam has requested relevant ministries, agencies and localities to create the best conditions for needy Vietnamese nationals living abroad wishing to fly back to their fatherland.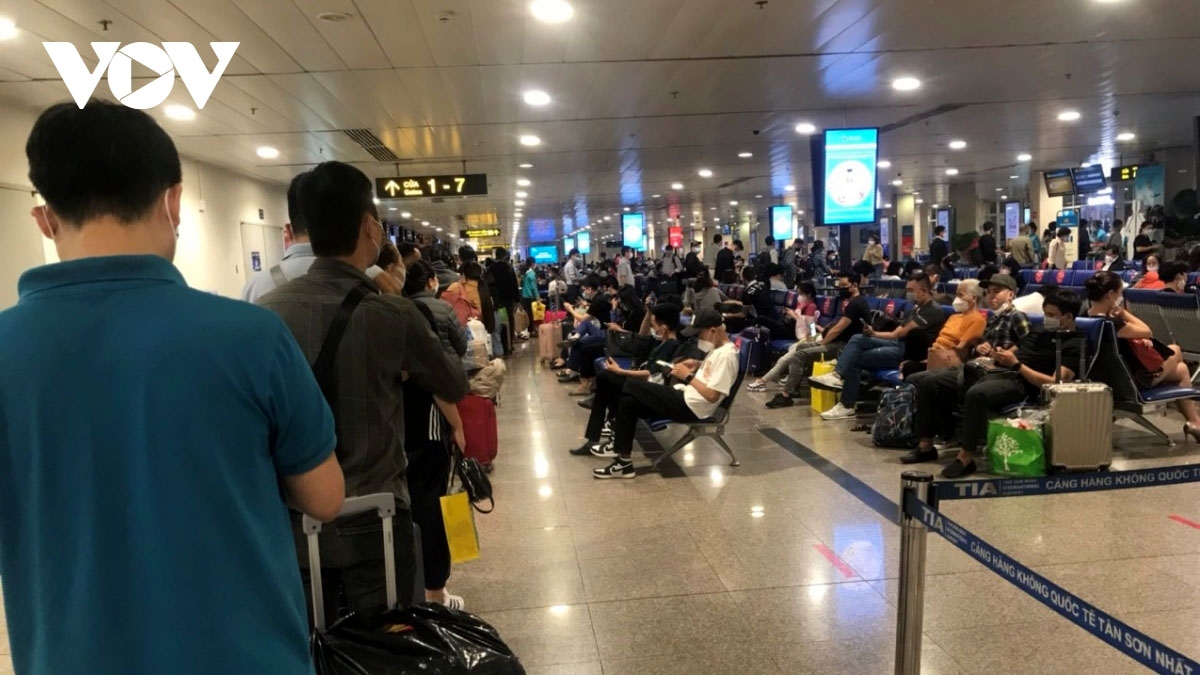 In a dispatch dated February 7, Dam requested the designated agencies and localities to strictly follow the direction of the Prime Minister regarding reopening of regular international commercial air routes and creating favourable conditions for Vietnamese citizens to return home.
For those who are unable to return home via commercial flights, the Ministry of Foreign Affairs was assigned to work alongside relevant ministries, agencies and localities to report to the Prime Minister on policies and measures to protect and ensure legitimate rights and interests of Vietnamese citizens.
The request comes hot on the heels of news surfacing on social medial that Vietnamese nationals wishing to return home have to get very expensive airfares.
Just two weeks ago the investigation agency detained four senior officials of the Consular Department under the Ministry of Foreign Affairs for investigations on a charge of 'taking bribes' according to the provisions of article 354 of the Penal Code.
Statistics show foreign airlines have operated 36 flights to bring back 2,055 Vietnamese expatriates wishing to return to the fatherland between January 31 and February 2 which coincided with the traditional lunar New Year holiday of Vietnamese people.
Most of the passengers came from Taiwan (China), Cambodia, Singapore, Thailand, Japan and the Middle East.
According to the Ministry of Foreign Affairs, there are many Vietnamese citizens left stranded overseas and they are unable to return home for the lunar New Year holiday.