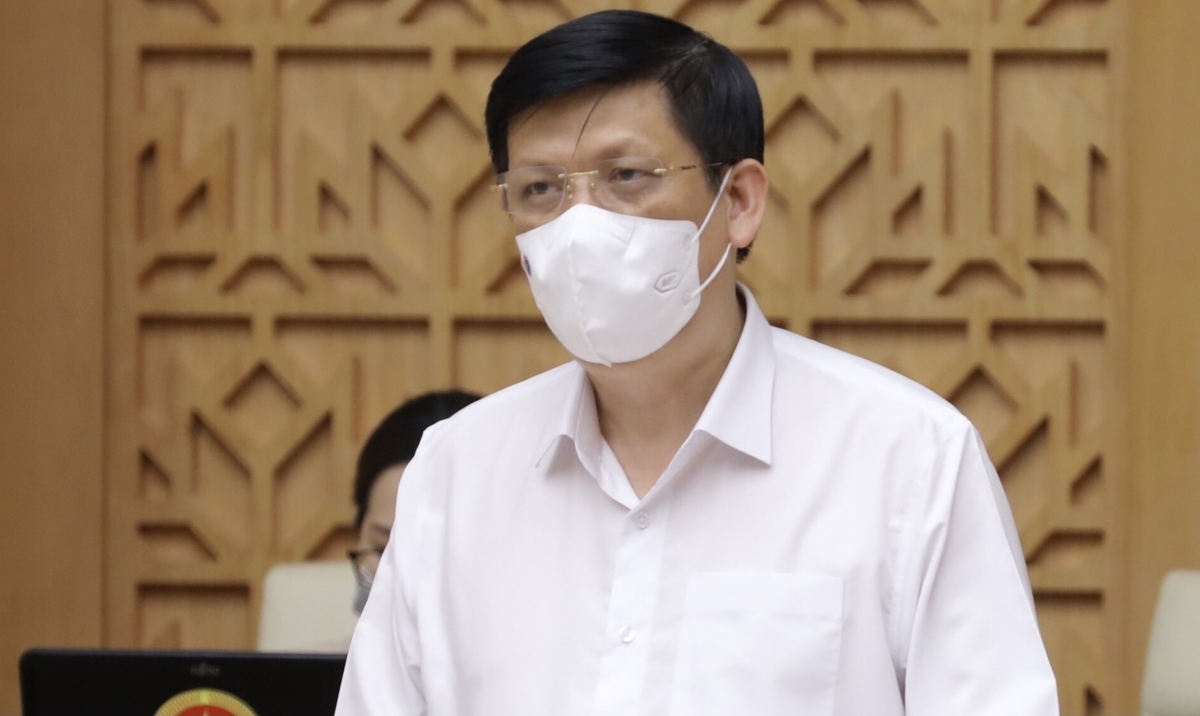 According to the Minister, the isolation environment and the management over isolation facilities must be the key lesson drawn from the recent cases detected in the capital.
The Minister added that both the Government and the Prime Minister have issued instructions, stressing the need to close any loopholes in human management at concentrated quarantine facilities as well as at their home. In this regard, Long said the Ministry of Health has decided to extend the mandatory quarantine period at quarantine facilities from present 14 days to 21 days.
Secondly, the process of monitoring and handing people over to local management agencies who have completed the mandatory quarantine period has not been strictly observed.
Thirdly, an additional seven days must be added to health monitoring for those who have completed their mandatory quarantine period, and this process needs to be strictly implemented.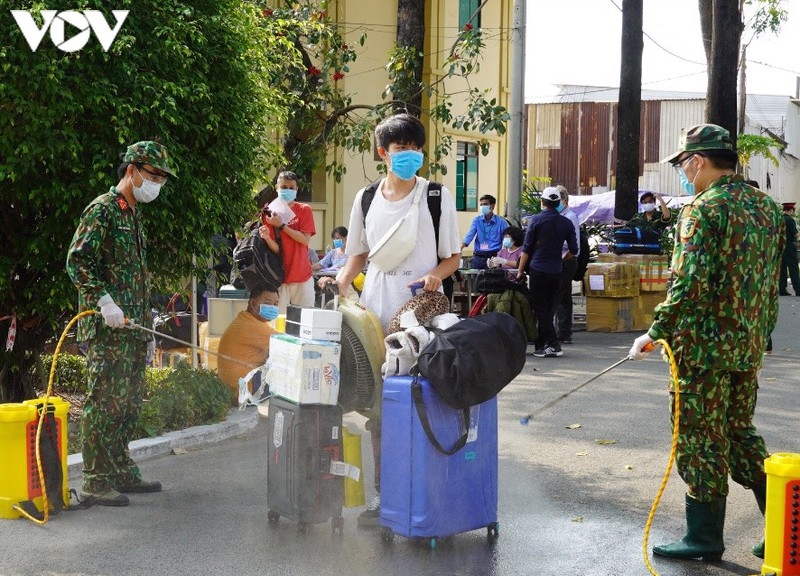 Fourthly, localities must quickly increase their testing capacity by up to five times during the quarantine process, thereby ensuring the maximum level of both safety and infection prevention.
Last but not least, efforts are made to avoid cross-contamination at hospitals which are most vulnerable to virus infection.
To this end, the Ministry of Health requires all hospitals to thoroughly and continuously examine the health status of workers and high-risk groups, as well as implementing prevention measures in an bid to ensure no infected cases are recorded at medical facilities.