Kien Giang hits back at Omicron infection rumours
Sunday, 17:17, 05/12/2021
VOV.VN - An official of the southern province of Kien Giang on December 5 silenced rumours surfacing on social media platforms that Phu Quoc city had recorded the first Omicron case.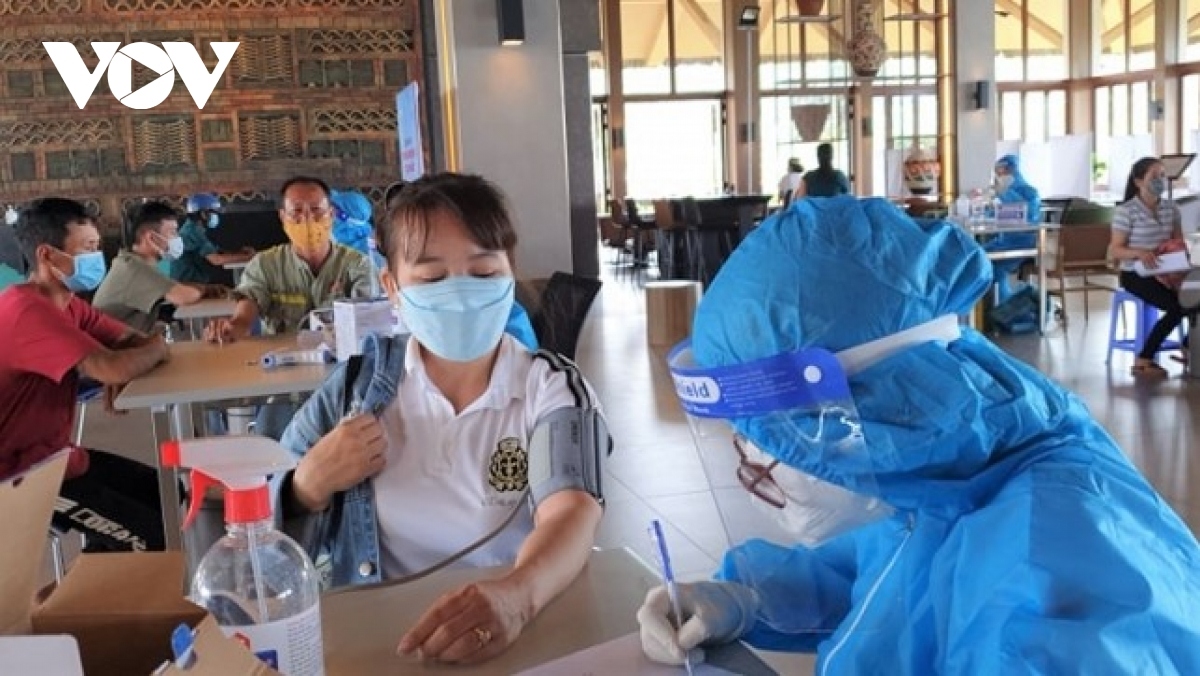 "The information was incorrect, and if it had been true the Ministry of Health would have issued warnings," said Nguyen Luu Trung, vice chairman of the Kien Giang provincial administration.
"We have also directed relevant agencies to look into and strictly handle the act of spreading false information," Trung told local media.
Phu Quoc is one of the five localities in Vietnam that have been green-lighted by the Prime Minister to welcome back foreign visitors with a vaccine passport following a hiatus caused by COVID-19.
More than 200 visitors from the Republic of Korea arrived in the island city, becoming the first foreign travelers to tour local attractions after nearly two years of closures.  
Phu Quoc is expected to welcome 20 international flights per month in the coming period.
According to Trung, tourists coming to Phu Quoc must comply with COVID-19 guidelines set out the health sector during their stay.
First reported in southern Africa more than a week ago, the Omicron variant has since spread to dozens of countries globally.
Vietnam has yet to detect any cases of the Omicron variant, although experts have warned that the variant may enter the country unless prevention measured are tightened. Two of Vietnam's regional neighbours - Malaysia and Singapore - reported their first cases of this mutated variant this week.
The World Health Organization (WHO) has already labeled Omicron a "variant of concern" due to a large number of mutations that could contribute to making the variant more contagious.