Herd immunity yet to be achieved despite wide COVID-19 vaccine coverage
Friday, 17:47, 15/04/2022
VOV.VN - Due to the current developments relating to the COVID-19 pandemic it remains difficult to confirm whether or not the country has achieved herd immunity amid the possible appearance of fresh variants that can render vaccines ineffective.
This assessment was made by Associate Professor Dr Tran Dac Phu, senior advisor at the Public Health Emergency Operations Center under the Health Ministry, during his recent talks with a VOV reporter.
A very high vaccination rate does not mean that herd immunity has been achieved, whilst not being vaccinated does not necessarily mean someone is infectious, according to him.
"There have appeared new strains of the SARS-CoV-2 virus in the world, such as XE, which is a hybrid between BA.1 and BA.2 variants of Omircon or Deltacron hybrid between Delta and Omicron. Most of these strains spread about 10-20% faster than the old ones.
However, it is necessary to see how quickly the new variants spread and whether they cause severe symptoms and nullify current vaccines or not," Dr Phu said.
All of these factors can contribute to overwhelm the health care system, leading to a high rate of severe patients, especially in the event that the number of deaths is uncontrollable, he continued.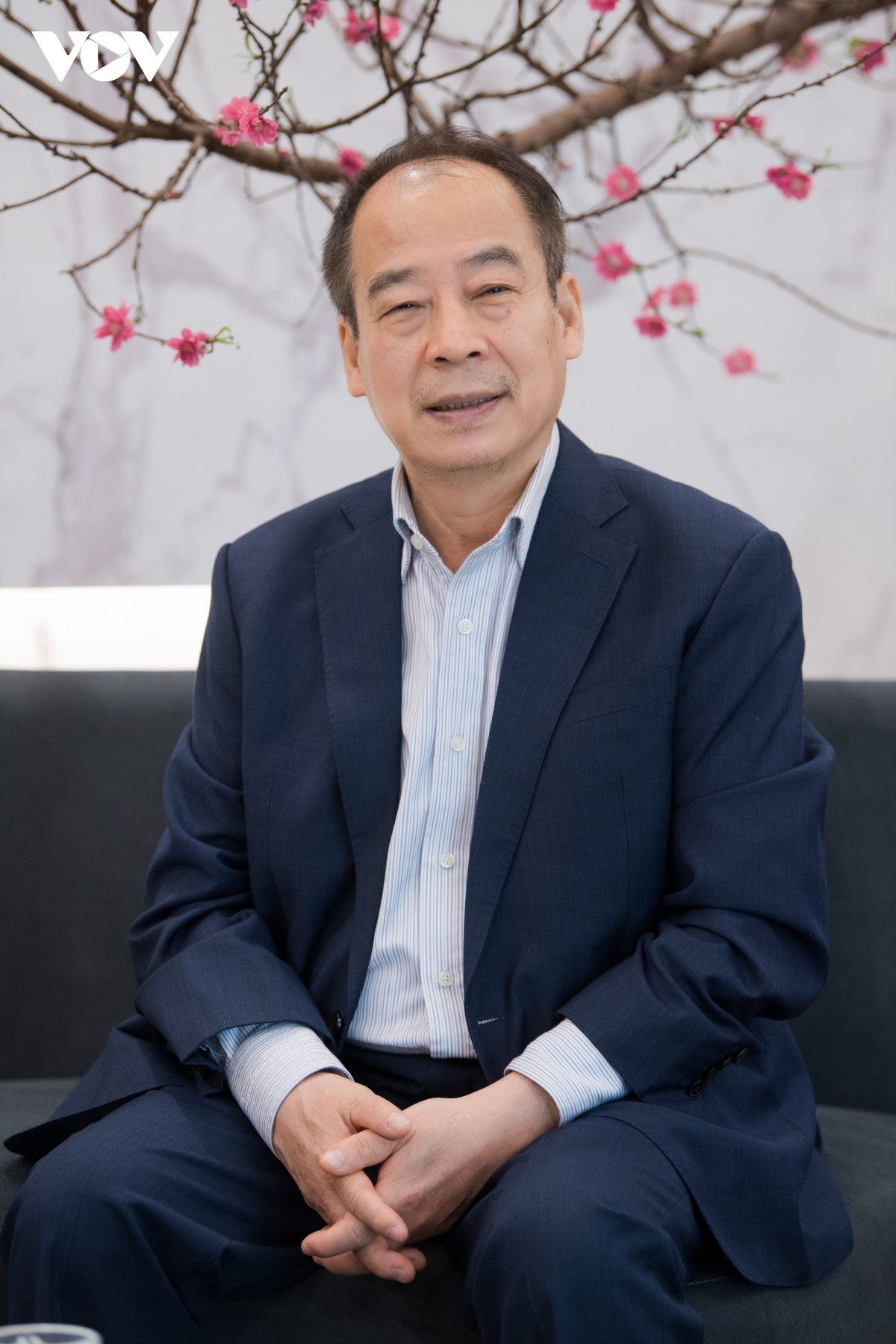 Experiencing four pandemic waves, the country has to date gained plenty of experience in improving its ability to prevent and control the spread of the pandemic. Experts therefore recommend that the nation monitor pandemic developments globally, whilst closely following recommendations set by the World Health Organization (WHO) in order to have an accurate assessment and timely response to the pandemic.
The SARS-CoV-2 virus that causes the COVID-19 pandemic can be viewed as being very different from many other disease-causing viruses. In particular, immunity in people who have already been infected with COVID-19 will decrease after several months, whilst simultaneously there is still a risk of re-infection.
For vaccinated people, their immunity is reduced over time and they can still contract the disease, becoming a source of infection for others. This is different from other vaccines such as the measles vaccine or Japanese encephalitis vaccine as once vaccinated there will be complete immunity, Dr Phu analyzed.
Therefore, it can be difficult to discuss the concept of herd immunity in the context of the current COVID-19 pandemic. However, if vaccines with high and sustainable prevention effectiveness are available in the future, we will be able to control the pandemic with vaccines, just like how we had eradicated polio. In any case, a new variant appears and leaves current vaccines ineffective, it would be even more impossible to talk about herd immunity," said Phu.
He also gave advice to citizens, according to which, personal preventive measures are hugely important in protecting themselves, their families, and the wider community.
The nation's current effective control of the COVID-19 pandemic has so far proved the health capacity and anti-pandemic capacity of administrations at all levels, with both ministries and people seeing further improvements.
With its strategy on "living safely with the pandemic", the country has adapted to flexible COVID-19 prevention and control measures in a bid to ensure economic activities and social security go smoothly.