Health Ministry refutes rumours of new mutated strain of coronavirus
Thursday, 07:48, 17/06/2021
VOV.VN - The Ministry of Health on June 16 hit back at rumours that a newly mutated strain of the SARS-CoV-2 virus has emerged and spread quickly in Ho Chi Minh City, the busiest and most populous city of Vietnam.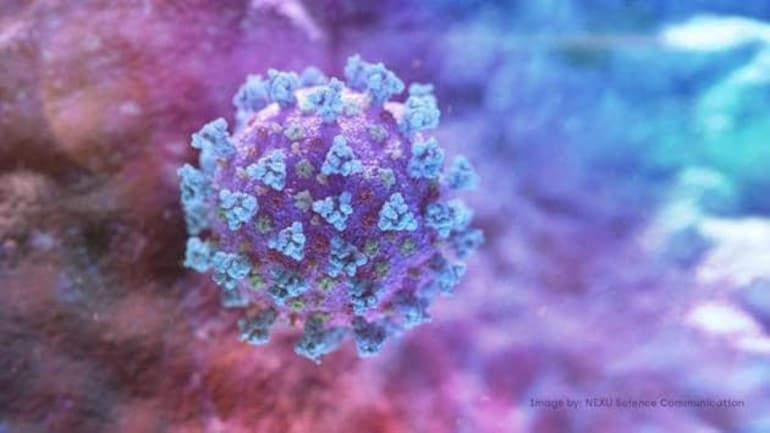 The information is incorrect, said Deputy Minister of Health Nguyen Truong Son, adding that the results of genome sequencing of infected cases in HCM City show the COVID-q9 patients have carried the variant B.1617.2 known as Delta which was first identified in India.
"This variant is likely to be more transmissible than the British variant B.1.1.7,and its virulence tends to increase," said Son.
He also noted that chains of transmission have been detected in HCM City, meaning there are different sources of infection in the local community.
HCM City has recorded more than 1,000 locally transmitted coronavirus cases since the virus emerged in the city less than a month ago. Epidemiologists are locating sources of infection of many cases in the city.