Google provides free digital skills training for 650,000 people in Vietnam
Thursday, 13:32, 04/11/2021
A programme initiated by Google in association with the Ministry of Industry and Trade (MoIT) of Vietnam has provided 650,000 people with digital skills training, 30% higher than the plan.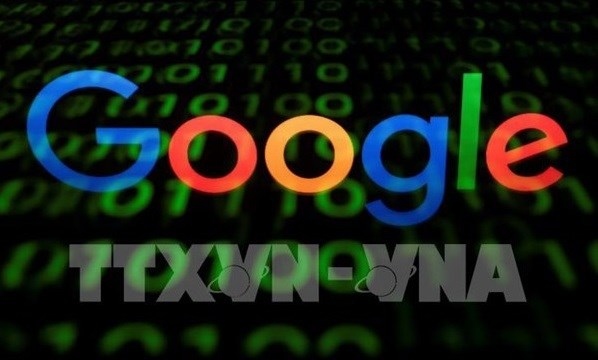 At an event reviewing the implementation of the programme held on November 3, Deputy Minister of Industry and Trade Nguyen Sinh Nhat Tan said the success of the programme serves as a basis for more programmes for community in the future which facilitate digital transformation and e-commerce, contribute to faster recovery of the Vietnamese economy and create momentum for development in coming years.

Stephanie Davis, Google's Vice President for Southeast Asia, said Google aims to support all Vietnamese through free digital skills courses.

Vietnam holds enormous potential in the digital revolution and Google is committed to joining hands with the MoIT, associations, business community, startups and young talents of the country, Davis affirmed.
The programme was launched in Vietnam from 2018 with free training courses held in Hanoi, Ho Chi Minh City, Da Nang and Can Tho.

From July 2019, through the collaboration with the MoIT, it was extended with more teaching activities, including mobile class at remote areas and symposiums on related themes. It went fully online starting April last year due to the negative impacts of COVID-19.
The programme include lessons designed by experts in the fields of digital marketing, e-commerce, virtual presence and business management skills.
At the event, Google and the MoIT officially launched a subsequent training programme, comprising 14 categories and 28 online courses on the digital platform.