Fewer tropical storms expected to hit Vietnam this year
Saturday, 15:48, 19/03/2022
VOV.VN - It is likely that there will be fewer tropical storms to strike Vietnam this year, the National Centre for Hydro-Meteorological Forecasting (NCHMF) announced recently.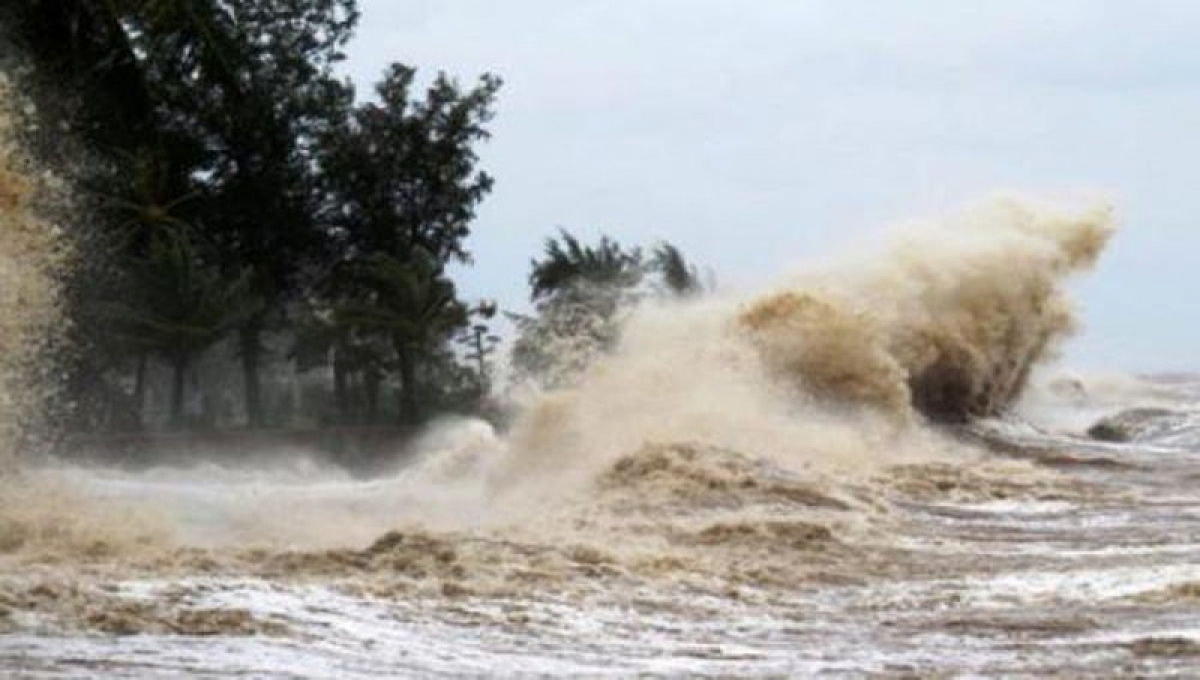 NCHMF experts said that this year will probably see storms, tropical depressions and dangerous weather phenomena form later than every year.
Storms and tropical depressions are likely to operate in the northern part of the East Sea in July & August and increase in frequency in the following months.
They are forecast to affect the north and north central regions of Vietnam in this August & September.
According to the NCHMF forecast, between 10 and 12 storms would form in the East Sea and between four and six of them would hit Vietnam's mainland.
Weather forecasters warned some of the storms would be powerful with complicated track in the rainy and stormy months of this year.
They also warned about dangerous weather phenomena such as thunderstorms, lightning, whirlwinds, and hail storms nationwide due to seasonal change in April & May.