Critically-ill COVID-19 cases drop sharply: Ministry of Health
Saturday, 16:31, 20/11/2021
VOV.VN - A month on from implementing a Government resolution on safe and flexible adaptation and effective control of COVID-19, the number of critically-ill cases has fallen significantly, according to Minister of Health Nguyen Thanh Long.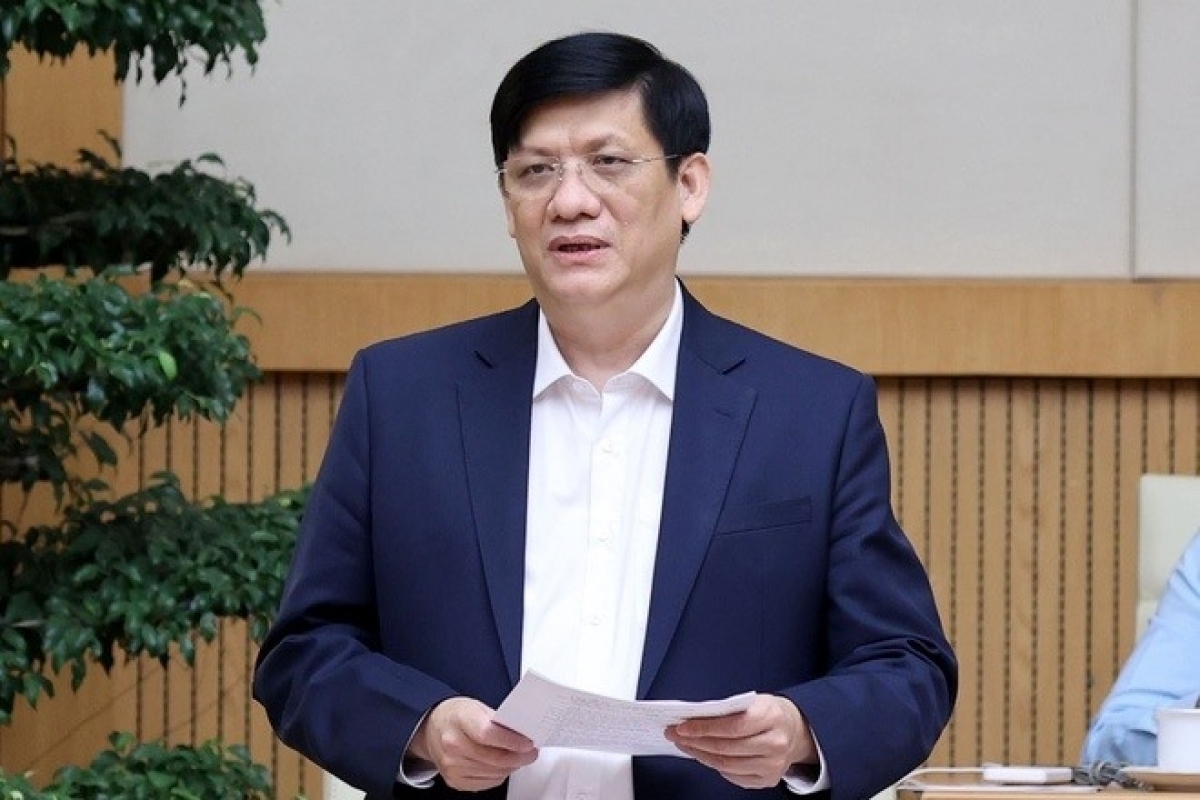 Vietnam recorded more than 105,500 community cases between October 11 and November 19, representing a small increase compared to the previous month, but the numbers of deaths and critically-ill cases plummeted considerably, Minister Long said on November 20 during a review meeting of the National Steering Committee on COVID-19 Prevention and Control.
Minister Long cited statistics from the Ministry of Health (MoH) as saying that the numbers of deaths, critically-ill cases, and hospitalisations plunged by 46.3%, 40.8%, and 25.3%, respectively throughout the reviewed period.
The latest wave of the outbreak has basically been brought under control nationwide, he said, although he went on to acknowledge that the number of community infections continues to rise, with thousands of locally-acquired cases recently recorded in 35 localities.
According to the Minister, virulent pathogens have long existed within the community; many cases are asymptomatic, and the source of infections remains unknown, or linked to returnees from areas with a high level of spread of the virus.
Furthermore, the majority of the outbreaks are recurring in densely populated areas, especially in localities that have seen a high influx of trade exchanges and movement of people.
Briefing the meeting about vaccinations, Minister Long said Vietnam  has so far received 131.2 million doses of COVID-19 vaccines from various donors and manufacturers under purchase contracts. The Ministry has already allocated approximately 130 million doses to localities, of which more than 106 million doses have now been administered nationwide.
The MoH statistics also show that more than 89.4% of people over 18 have now received their first dose, and 53.4% have been given their second shot. Moreover, 18 provinces and cities are implementing vaccinations for children from the ages of 12 to 17.
Last month saw the Government adopt a resolution aimed at shifting the COVID-19 fight from a strategy of eradicating the virus within the community to a safe and flexible adaptation and effective control of COVID-19.