COVID-19: Vietnam to pilot home quarantine for F1 cases
Thursday, 08:41, 17/06/2021
VOV.VN - The Ministry of Health is set to allow F1 cases involving individuals who came into first-hand contact with a OVID-19 patient to quarantine at home in an effort to ease pressure on concentrated isolation facilities, as well as frontline healthcare workers.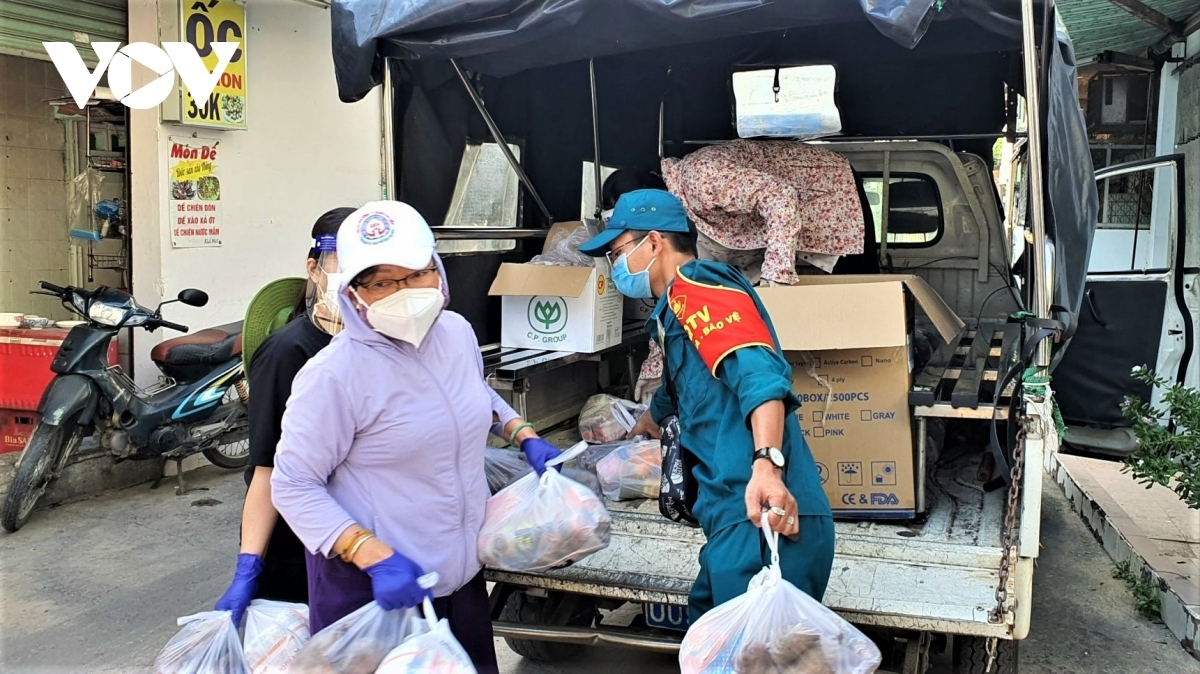 According to Deputy Minister of Health Nguyen Truong Son, concentrated quarantine facilities have been set up to isolate those who came into either direct or indirect contact with a COVID-19 patient, along with those returning from overseas.
However, the latest COVID-19 outbreaks in Bac Giang, Bac Ninh, Ho Chi Minh City, and other localities have caused an overload at many of these facilities. In addition, it is possible that cross-transmission can easily occur in the event that anti-COVID-19 measures are not strictly implemented.
The National Steering Committee on COVID-19 Prevention and Control is therefore working on a scheme that will see F1 cases isolate at home if concentrated quarantine facilities become too overloaded.
Most notably, home quarantine will not be permitted unless the correct conditions are met, Deputy Minister Son said in Ho Chi Minh City on June 16.
He went on to add that the Ministry of Health has already assigned one of its agencies to draft the conditions for consideration.
Home quarantine will be piloted in Ho Chi Minh City in the near future, stated Deputy Minister Son.
He also pointed out that children aged between five and 15 remain vulnerable to virus infection occurring at concentrated quarantine facilities. The Ministry of Health has therefore issued guidelines relating to home quarantine for children, providing that the relevant conditions for healthcare services, including testing, are strictly implemented.
Echoing Son's view, Dr. Nguyen Huu Hung, deputy director of the Ho Chi Minh City Department of Health, said the southern city will pilot home quarantine for F1 cases in several designated areas and will look to replicate the model providing it proves to be effective.
He also noted that self-quarantine requires people to voluntarily comply with isolation regulations set out by the Ministry of Health.
Those who are self-quarantining at home must not leave their house, they must remain in a private room, and must also measure their body temperature every day, among other things, said Dr. Hung.
According to the health official, Ho Chi Minh City is also considering using technology to monitor people as they isolate at home, although they will ensure this measure does not violate people's rights.