COVID-19 vaccination campaign faces slight delay according to Minister
Saturday, 16:39, 27/02/2021
VOV.VN - The national vaccination campaign against the novel coronavirus (COVID-19) may be delayed slightly due to the need to check the quality of the vaccine, according to Minister of Health Nguyen Thanh Long.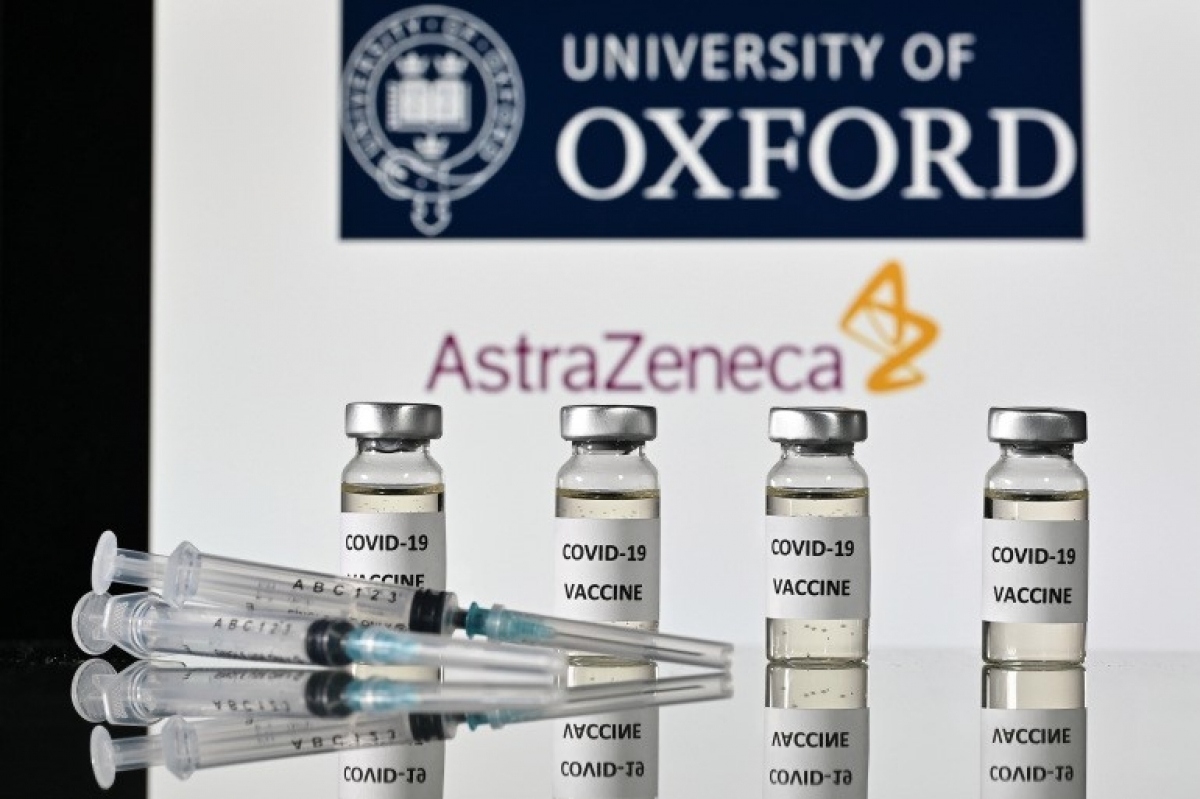 Vietnam Vietnam welcomed the arrival of othe first batch of AstraZeneca vaccine on February 24, with  the immunisation campaign imported the first batch of AstraZeneca vaccine and is due to carry take placeout the immunization campaign in early March.
HoweverDespite this, the Ministry of Health is currently working alongside its counterpartpartners  from the Republic of Korea to in order to test the quality of the vaccine, a procedure which  that may affect impact the inoculation schedule.
"Our primary concern is to ensure the safety and efficacy of the vaccine," Minister Long said on February 27.
According to Professor the Minister, AstraZeneca is one of the two vaccines which has been granted approval approved globally by the World Health Organisation, going on to be  and has been licensed for use in 50 countries and territories.
A single dose of the AstraZeneca vaccine offers 76% protection, and with the second dose will raisinge its effectiveness to 81%. It is promisingPromisingly, that all volunteers have passed successfully gone through trials, the test without a single death being recorded.
With more than 117,000 doses of the AstraZeneca vaccine in stock, the Ministry of Health has set out plans planned to vaccinate priority groups, including frontline healthcare workers, soldiers, border guardsguards, policemen, and those on duty at COVID-19 hit areas coronavirus areas and in quarantine facilities.
Vietnam The country has reached deals with AstraZeneca and COVAX to import a total of 60 million dozes of the AstraZeneca vaccine this year. It In addition, it is negotiating with Pfizer of the United States to purchase a further 30 million doses this year.
The At present, the Ministry of Health is also considering licensing two other vaccines produced by Moderna of the US and Generium of Russia.
The third wave of COVID-19 the novel coronavirus has attacked Vietnamhit the nation after the virus recurred a month ago. The epidemic has since spread to 13 cities and provinces,  with more than 800 cases confirmedbeing detected.
Vietnam In total, the country has recorded more than 2,000 infections since the first was initially detected in January,  2020.
Vietnam currently has a population of nearly approximately 100 million, and the Government aims to vaccinate every citizen.