COVID-19 outbreak basically under control in Vietnam
Saturday, 12:07, 09/10/2021
VOV.VN - The prolonged COVID-19 outbreak has basically been brought under control across Vietnam, especially in southern hotspots, according to the National Steering Committee for COVID-19 Prevention and Control at a meeting on October 9.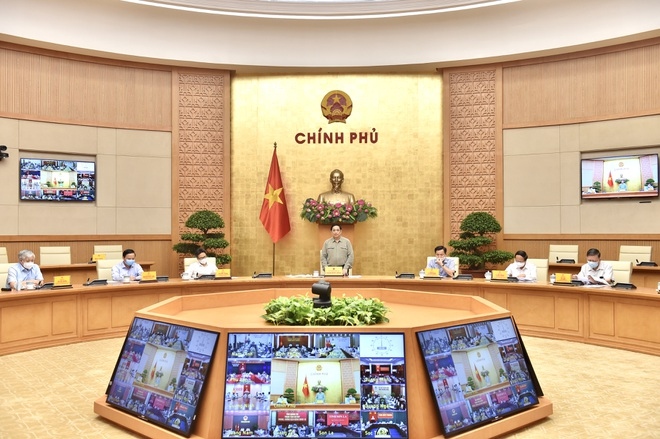 Localities that have implemented social distancing measures, such as Ho Chi Minh City, Binh Duong, Dong Nai, and Long An, have seen both infections and mortality rates record a significant drop.
The Ministry of Health reported that between September 25 and October 8 the number of community cases witnessed a steep decrease of 44.7% to more than 4,000 daily compared to two weeks ago.
Similarly, COVID-19 treatment has also proved to be effective, thereby prompting the mortality rate to fall by half to approximately 120 cases daily.
Approximately 760,000 people have now been discharged from hospital after making a full recovery from the disease, accounting for 91% of total infections.
Furthermore, roughly 52.3% of people aged 18 and above have now received their first COVID-19 vaccine, while 13.8 million people have also been given their second shot.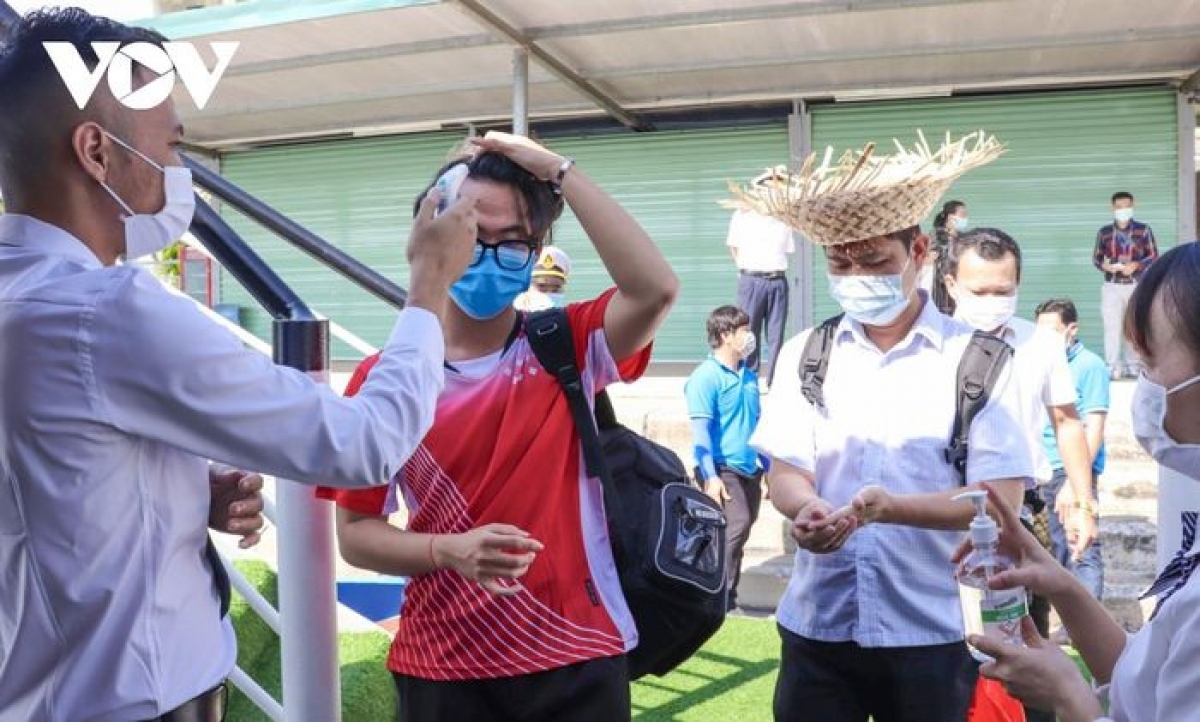 However, the committee warned that the outbreak remains unpredictable and the virus could break out anywhere at anytime, especially when thousands are leaving southern COVID-19 hotspots for their homes in central and northern regions.
Statistics indicate that nearly 160,000 have now left Ho Chi Minh City and other southern provinces, which are home to industrial parks, for their hometowns since these localities moved to ease travel restrictions. Indeed, over 1,000 virus infections have been detected through test screenings done following upon their arrival.
The committee therefore requested that localities continue to implement COVID-19 prevention and control measures, including contact tracing and testing, in order to swiftly detect and separate all F0 cases from the wider community.
The committee asked localities to co-ordinate closely and effectively to facilitate repatriation trips to ensure security, safety and well-being of all returnees. Localities are also required to deploy personnel in a bid to arrange quarantine and testing services for returnees.
It also suggested that localities work closely in an effort to resume domestic land, rail, and air transportation services as the country moves into the new normal, in order to support the nation's economic recovery.