COVID-19: 330 new cases detected, daily caseload rises to 1,007
Wednesday, 20:28, 07/07/2021
VOV.VN - Daily caseload of COVID-19 in Vietnam once again beat the 1,000 mark on July 7, reaching 1,007, after an additional 321 locally acquired and nine imported cases were detected in 14 cities and provinces during the past six hours.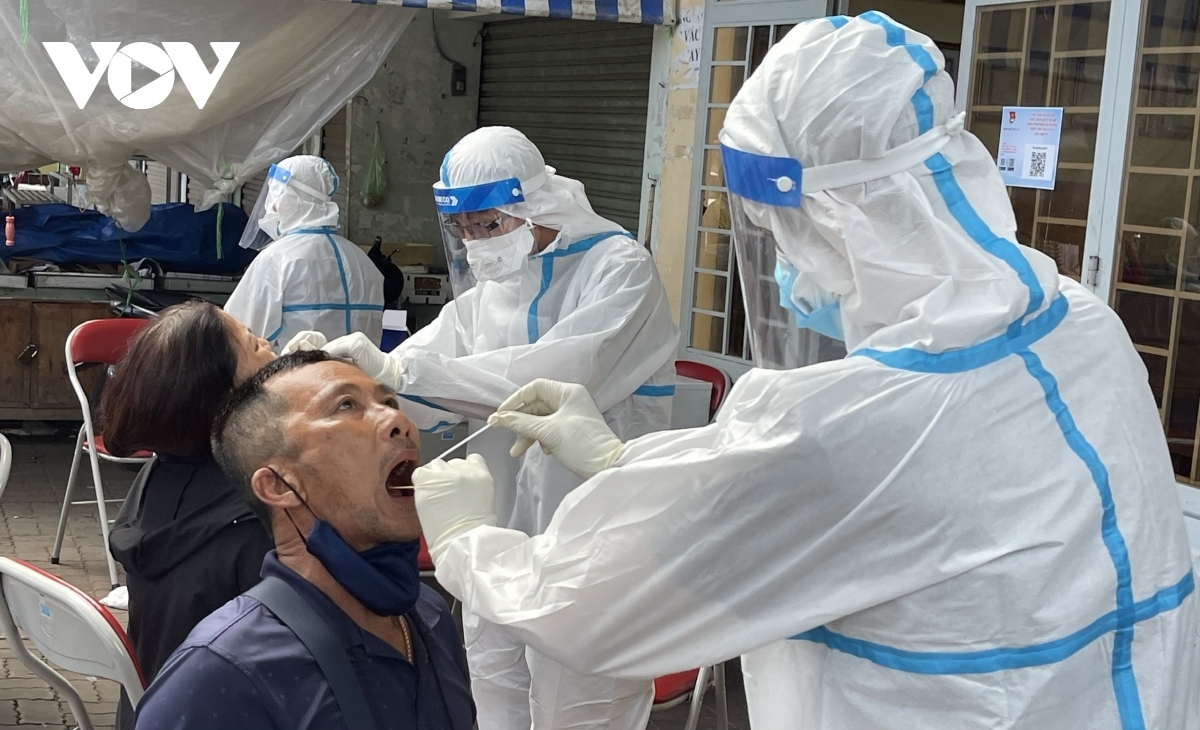 Most of the new cases were documented in southern Vietnam, with Ho Chi Minh City registering 149 cases, Binh Duong 60, Vinh Long 24, Tien Giang 18, and Dong Thap 5.
HCM City remains the largest coronavirus hotspot in Vietnam, logging 766 cases for the past 24 hours and more than 8,000 cases following the resurgence of the virus in late April.
The municipal administration has decided to impose tighter social distancing measures on a large scale as of July 9 in an effort to halt the spread of the virus in the community.
The past six hours also saw 41 new cases detected in Khanh Hoa, eight in Phu Yen, five in Vinh Phuc, five in Hung Yen, three in Hanoi, two in Bac Giang and one in Thanh Hoa.
Meanwhile, nine people returning from overseas tested positive for the SARS-CoV-2 virus during their stay in concentrated quarantine facilities.
As of 07.00pm July 7 Vietnam has confirmed 19,610 new COVID-19 cases since the resurgence of the virus and 23,071 cases in total since January 2020.
As many as 8,557 patients have recovered from the disease, including 480 cases announced on July 7.
The number of COVID-19 deaths has risen to 102, including five labelled on July 7. Most of them suffered from underlying illnesses such as diabetes (type II), kidney and heart failure, hypertension, pneumonia, and cushing's syndrome.