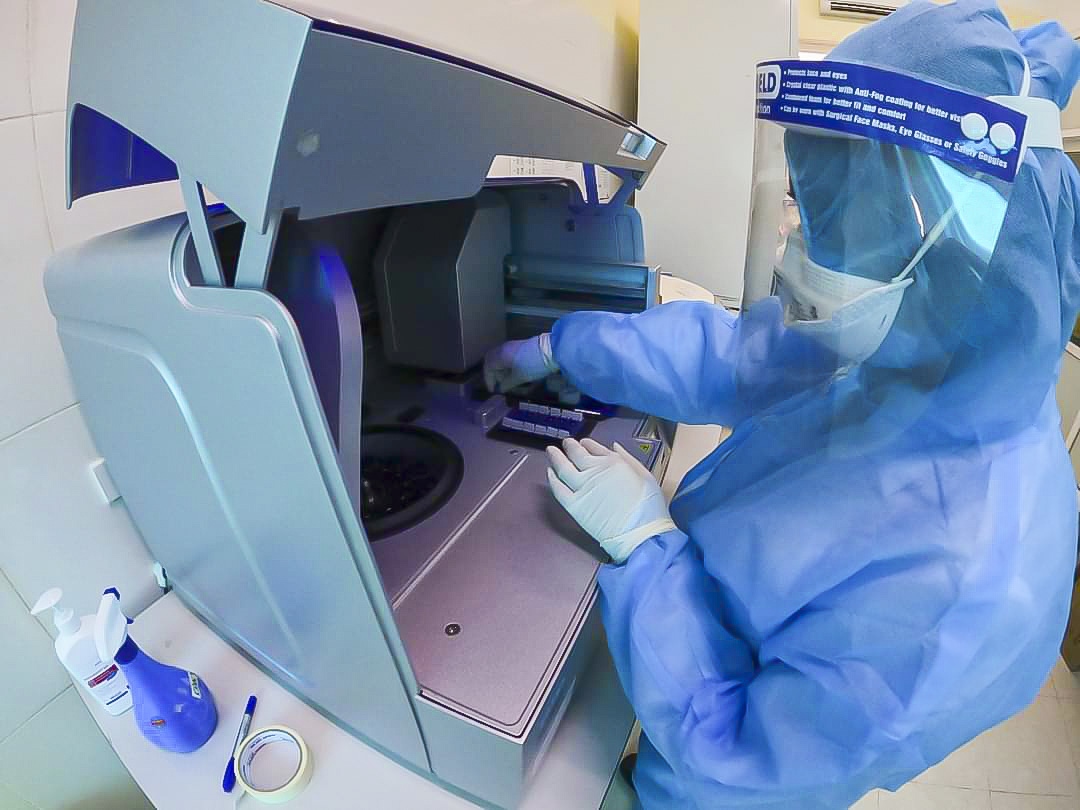 Hai Duong alone, the country's biggest coronavirus hotspot, reported 12 cases that are closely linked to the fresh outbreak in Chi Linh city.
Hai Duong's neighbour, Quang Ninh province, another coronavirus hotspot, confirmed two cases that had come into close contact with a COVID-19 patient.
Elsewhere, the north-western border province of Dien Bien announced three cases, while its neighbour, Ha Giang, registered one case.
Vietnam has recorded a total of 394 locally transmitted cases since the virus recurred in the northern provinces of Hai Duong and Quang Ninh in late January.
The virus has spread to 12 cities and provinces across the country, and Ha Giang is the latest locality in Vietnam where the SARS-CoV-2 virus was found.
The Ministry of Health is dispatched doctors and specialists from Bach Mai Hospital and the National Institute of Hygiene and Epidemiology to assist Dien Bien with diagnosis, testing and treatment.