Cold spell to hit northern Vietnam, light rain, humidity expected
Sunday, 09:42, 06/03/2022
VOV.VN - A cold front is making its way through China to northern Vietnam, bringing rain and humidity in the coming days, said national weather forecasters.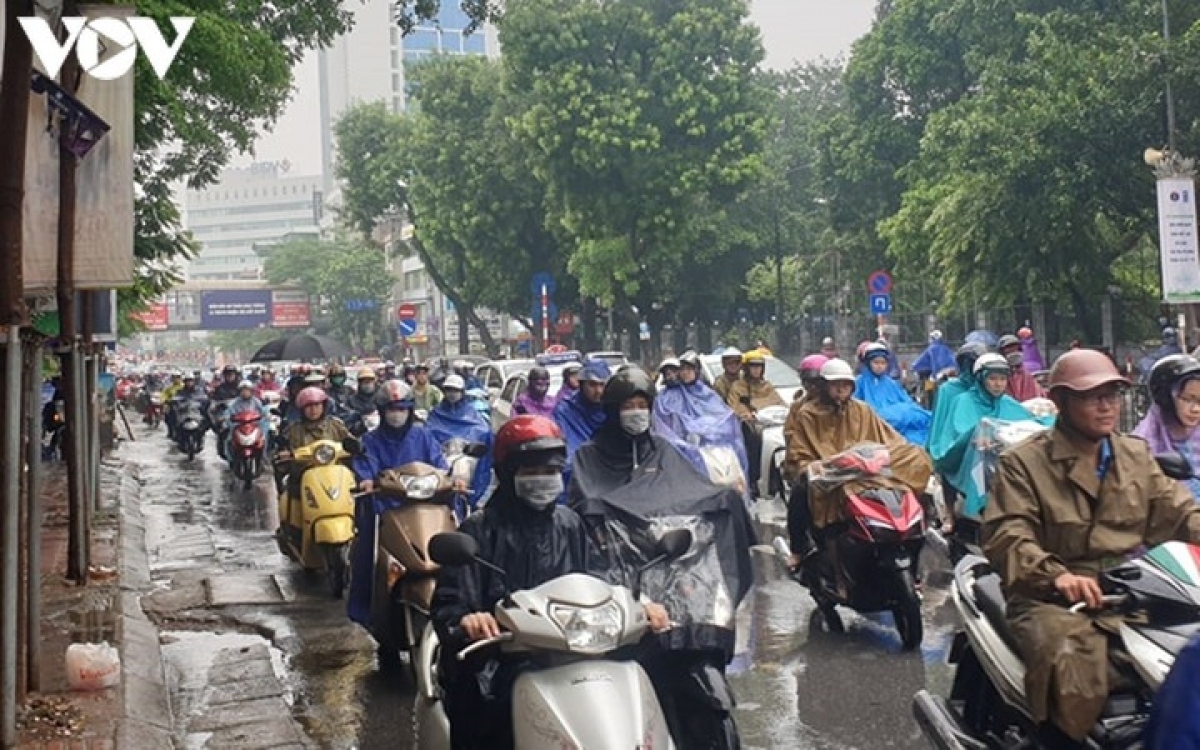 The cold blast is set to hit northern border localities early Monday (March 7) and move further inland during the day.
The cold and high pressure will send temperatures to plunge to 11-13 degrees Celsius in the mountain areas and to 15-17 degrees in the plain.
On March 7-8, northern localities are likely to experience hailstorms, lightning, and strong winds. The meteorological agency warned of the risk of flash floods and landslides in mountainous areas.
In Hanoi capital, rain is expected to fall overnight till the end of March 7. Nighttime temperatures will drop to 14-15 degrees but daytime temperatures are likely to go up to 23-27 degrees.
Due to temperature differences and rain, humidity will worsen and last for several days in the north.
The meteorological agency said that cold air waves that affect the north in March tend to decrease in intensity and shift to the east, resulting in fog and scattered light rain at night and early morning.
Meanwhile, a heat wave is striking Ho Chi Minh City and some neighbouring localities in the south. The heat weave is causing temperatures there to rise to 34-35 degrees during daytime but to fall quickly to 23-26 degrees in the evening.
The heat may increase on a large scale in the second half of March, mostly in the Southeastern localities.