Binh Duong records an additional 28,000 COVID-19 cases
Tuesday, 16:46, 23/11/2021
VOV.VN - The southern province of Binh Duong, which is home to industrial park clusters, has recommended the Ministry of Health to add a further 28,000 coronavirus cases to the national COVID-19 database.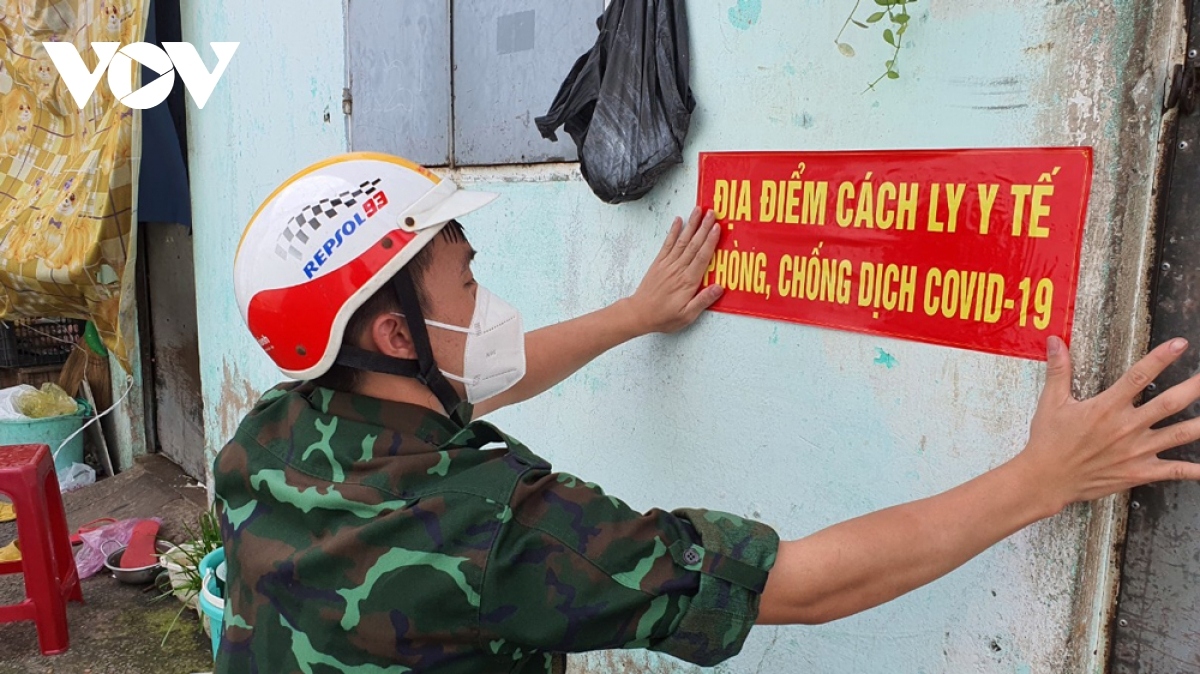 In a documents to the Ministry of Health dated November 23, the Binh Duong Department of Health says the new infections had been recorded during the height of the coronavirus outbreak in the locality from July 10 to November 3.
There were many units involved in supporting RT-PCR testing in Binh Duong at that time and personal information of people infected with COVID-19 was not timely sent to the provincial Center for Disease Control for update due to epidemiological factors, explains the department.
Now as the outbreak is showing signs of waning, provincial authorities have reviewed data and recommended the Ministry of Health to issue patient codes for these 28,000 F0 cases.
Binh Duong is the second largest coronavirus hotspot in Vietnam after Ho Chi Minh City. Since the virus recurred in late April, the province has recorded nearly 250,000 COVID-19 cases, excluding newly registered 28,000 cases. Of the total, 241,732 patients have recovered and 2,616 have died.