A future without plastic waste: Small acts create enormous changes
Monday, 15:42, 27/06/2022
VOV.VN - A big step toward future without plastic waste starts from small actions thanks to the community-based circular economy model.
"Community-based waste circular economy model at Hoan Kiem District" Project is one of notable activities in Hanoi City, highlighting the importance of plastic waste sorting at sources, aimed at creating a future without plastic waste or a circular economy of natural resources.
Plastic waste makes pollution worse
Vietnam is one of five South East Asian countries making up more than 50% of the total plastic waste on sea each year. On average, there are 61.000 tonnes of waste which is disposed every day in Vietnam, but only around 10 - 15% of them were collected, reused or recycled, while the rest find themselves buried or burnt. This leads to overloaded holes, lack of land at landfill sites, high expenses to proceed with the excess wastes, and worse, intensifies the air and water pollution.
According to a statistical report from the Ministry of Environment and Natural Resources, 1,8 million tonnes of plastic wastes are disposed of to the environment annually in Vietnam with around 0.28 to 0.73 million tonnes of them entering the ocean - but only 27% of them were recycled, reused by corporations and organizations. In the two largest cities of the country, Hanoi and Ho Chi Minh City, around 80 tonnes of plastics and nylons are disposed of to the environment every day.
Being the central district of Hanoi, which includes 18 sub-districts as well as 155.900 inhabitants, Hoan Kiem District alone has caused 200 tonnes of trash a day from daily activities.
It can be said that the massive amount of plastic waste disposed of every day in our country is creating a huge burden on the environment. If the situation continues as it is, while there is no improvement being made upon this situation, no clear solutions being given out to deal with the issues, then a future of "white pollution" - plastic and nylon pollution disaster would be inevitable.
Enormous step reducing plastic waste pollution
As the plastic wastes are not processed properly and create an alarming situation in Vietnam, many organizations from the higher-up to base level have joined hands, using practical methods and creating role models for others to follow. Together, they have achieved a big advancement in lessening plastic waste pollution.
In August 2020, the Government has passed the National Action Plan on Ocean Plastic Wastes Management until 2030. Together with it, former Prime Minister Nguyen Xuan Phuc's Directive 33/CT-TT was signed on August 20th, 2020 to reinforce the management, reuse and recycling, proceeding, and reduction of plastic waste. Public-Private Collaboration (PPC) on building a circular economy in managing plastic wastes in Vietnam was also established intending to strengthen this waste circular economy model, its main focus is low-value plastic trash in Vietnam.
Dow Vietnam Co. - one of the founding members of the collaboration above, was and kept searching for innovative solutions to boost the recycling of plastic products as well as reduce the plastic trash to the environment. Mr. Ekkasit Lakkananithiphan, the CEO of Dow Vietnam has said: "We have the responsibility, as well as the opportunity to pioneer in solving global challenges. It is glad to see more and more parties involved as we work together to boost the circular economy presence in Vietnam. As a materials science corporation, as well as the solution provider, we will keep partnering with relevant organizations to eliminate plastic wastes from the environment and create scientific-technological solutions to directly deal with climate changes as well as plastic wastes". Project "Community-based waste recycling circular economy model at Hoan Kiem District" is one of Dow's attempts in Vietnam.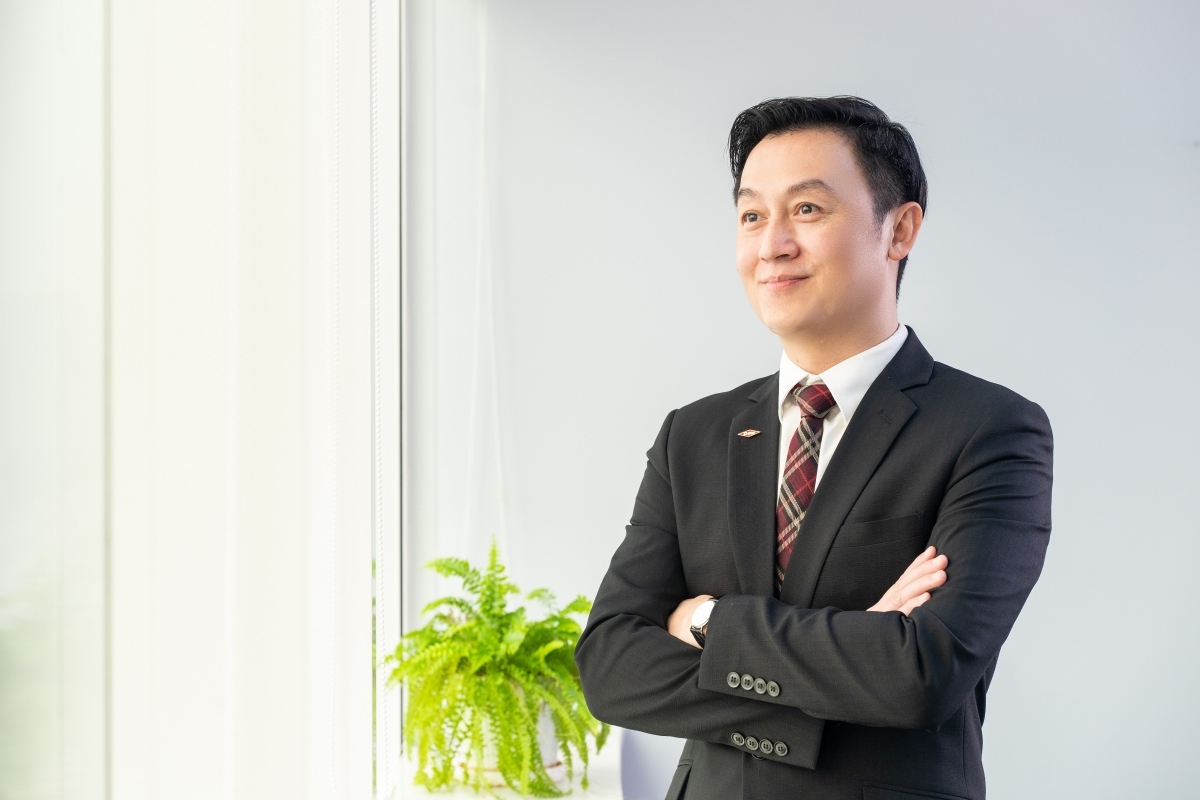 Starting from small acts
The main structure of the model in this project includes practicing 3R based on the community, starting by promoting it to the families in the District. Recyclable plastic wastes and low-value plastic wastes would be sorted by the families, then URENCO employees from Hoan Kiem Branch collect them at the waste purchasing centers. The plastic wastes are then transported to the recycling and production facilities to become new products (plastic beads, bricks…).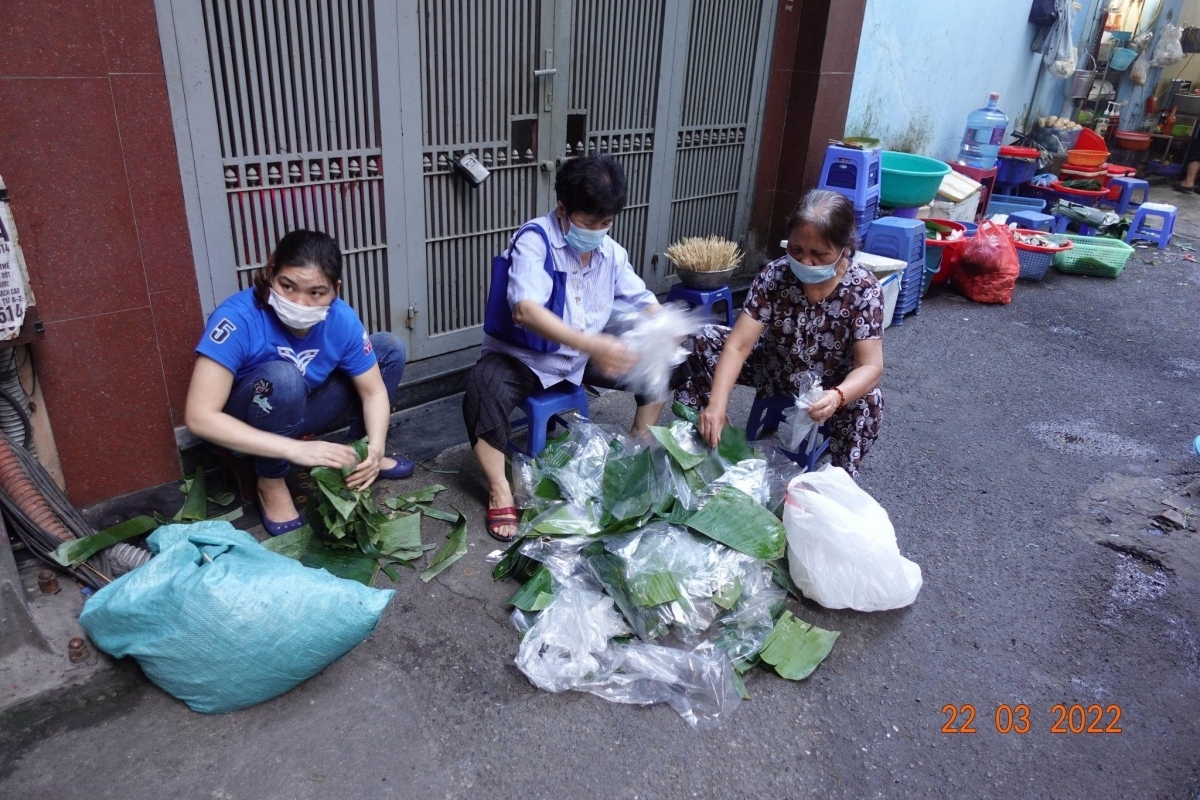 In this model, women groups and communal leaders play vital roles in sorting trash in their respective communities by boosting the practice of 3R, helping to organize, coach and guiding right at the resident's area, supervising, observing and collecting data on the trash sorting situation at its sources. URENCO workers would be the major factor in the collecting system, while plastic recycling companies would be responsible for transporting and processing low-value plastic wastes.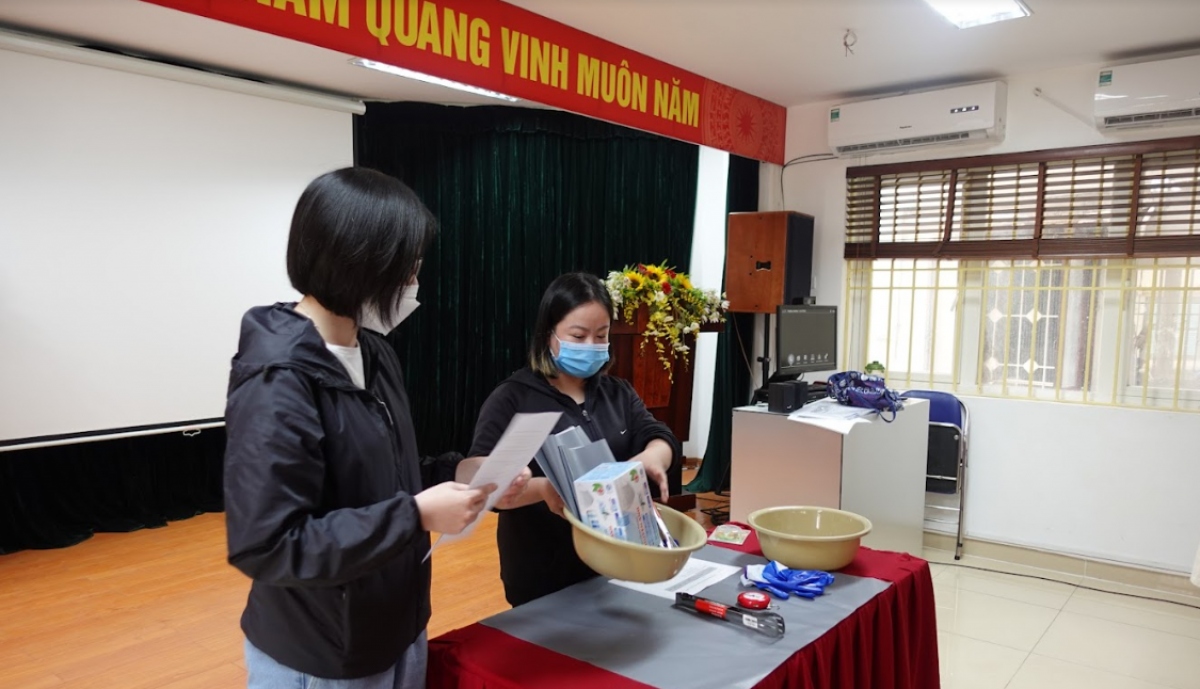 A sustainable future, where plastic wastes are processed and recycled, then come back to assist our lives, is no longer out of reach. Everything starts from a small act of every person, right in their families today.
Project "Community-based wastes recycling circular economy model at Hoan Kiem District" in brief
Sponsored by Dow Vietnam, the project "Community-based wastes recycling circular economy model at Hoan Kiem District" was a joint effort from the People Committee of Hoan Kiem District together with the Environment and Community Research Center. The project was launched to raise awareness and responsibility of civil communities, companies, organizations, all levels, and all departments in sorting, collecting, reusing, and transporting them to recycling facilities as regulated and the importance of compulsory trash sorting at its sources. With these practices in effect, there would be a reduction in using nylon bags and a rise in recycling, and reusing plastic wastes to contribute to developing a sustainable economy as well as social welfare, and protect the environment.
The project was experimentally carried out in Hoan Kiem District from November 2020, expected to end by the end of June 2022./.