2020 sees unemployment rate increase due to COVID-19
Monday, 17:24, 28/12/2020
VOV.VN - Despite the labour and employment situation during the fourth quarter showing some positive signs in comparison to the initial quarters of the year, the unemployment rate and underemployment rates remain higher than those in 2019, according to figures compiled by the General Statistics Office (GSO).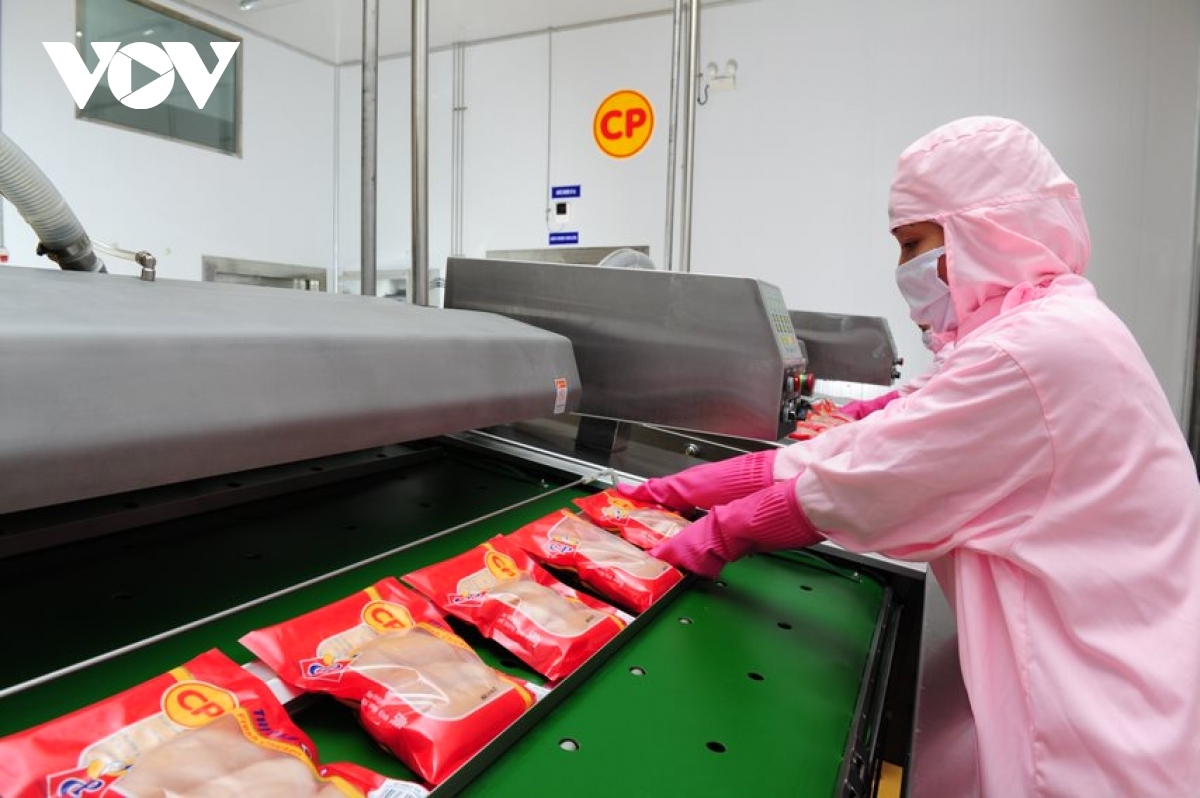 The fourth quarter of the year witnessed the national labour force aged 15 and above stand at an estimated 55.1 million people, representing an increase of 563,800 compared to the previous quarter, whilst also being a decline of 860,400 from the same period last year. Generally, the year has seen the labour force aged 15 and over number 54.6 million people, a fall of 1.2 million in comparison to the previous year.
The year's unemployment rate was registered at 2.26%, of which the unemployment rate in urban and rural areas stood at 3.61% and 1.59%, respectively, while the unemployment rate among those of working age was 2.48%.
The year's youth unemployment rate, with individuals aged between 15 and 24, was 7.1%, with 10.63% in urban areas, and 5.45% in rural areas.
The underemployment rate of working-age workers stood an approximately 2.51%, of which the underemployment rate in urban areas was 1.68% and 2.93% in rural areas.
The GSO reported that the unemployment and underemployment rates for the entire year are higher than those recorded in 2019, largely due to the negative impact of the novel coronavirus (COVID-19) pandemic. In addition, the number of employed labourers and State employees' income remains lower compared to the previous year.
Furthermore, the figures for this year show the country has 16,500 households suffering from food shortages, a drop of 75.9% from the previous year, equivalent to 66,500 people suffering from food shortage, a fall of 76.1%.