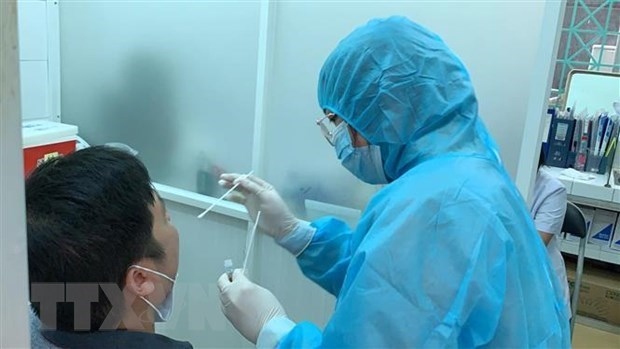 The test kits were transported free of charge by the national flag carrier Vietnam Airlines.
The gifts came from a campaign launched by the World University Service (WUS) on the basis of a proposal raised by Vietnam Airlines, aiming to call on German states to help Vietnam with test kits.

Dr. Kambiz Ghawami, WUS President, lauded the national flag carrier's role in the campaign, saying the test kits are significant as Vietnam are stepping up efforts in testing.

Currently, Vietnam Airlines is maintaining flights between Vietnam and Europe to ensure trade and connectivity between the two sides' organisations and communities.