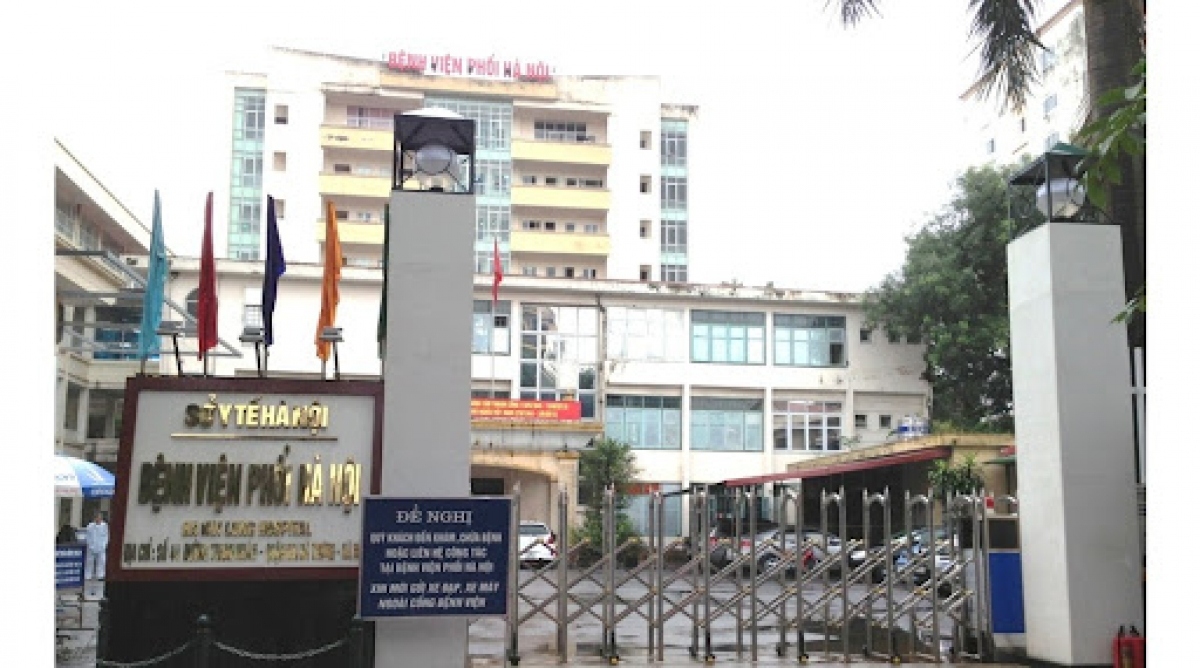 Ten patients, three healthcare workers and a caregiver were diagnosed with the virus, Dr Pham Huu Thuong, director of the hospital, told local media outlets on July 25 evening.
The Hanoi Centre for Disease Control reconfirmed nine cases, and are to announce the results of tests of the remaining five cases later, said Thuong.
The hospital suspended receiving visitors in the evening. Relevant forces were deployed to erect barriers in front of the entrance gate of the hospital.
Epidemiologists are planning to test nearly 400 people closely linked to the outbreak at the hospital.
One of the hospital's patients, a woman who lives in Tay Ho district, was confirmed as a COVID-19 case on July 25.
The female patient had received treatment at the Department of Internal Medicine from July 6 – 22. She was in stable health condition when she was discharged from hospital on July 22.
However, the patient showed flu-like symptoms of a fever and a cough on July 25, and went to see a doctor at Phuong Dong Hospital where she tested positive for the SARS-CoV-2 virus.
Three months ago, two coronavirus outbreaks were recorded at the centrally-run K Cancer Hospital and National Hospital for Tropical Diseases, both located in Hanoi. Approximately 200 COVID-19 cases had been documented and closely linked to the outbreaks at the two healthcare facilities.