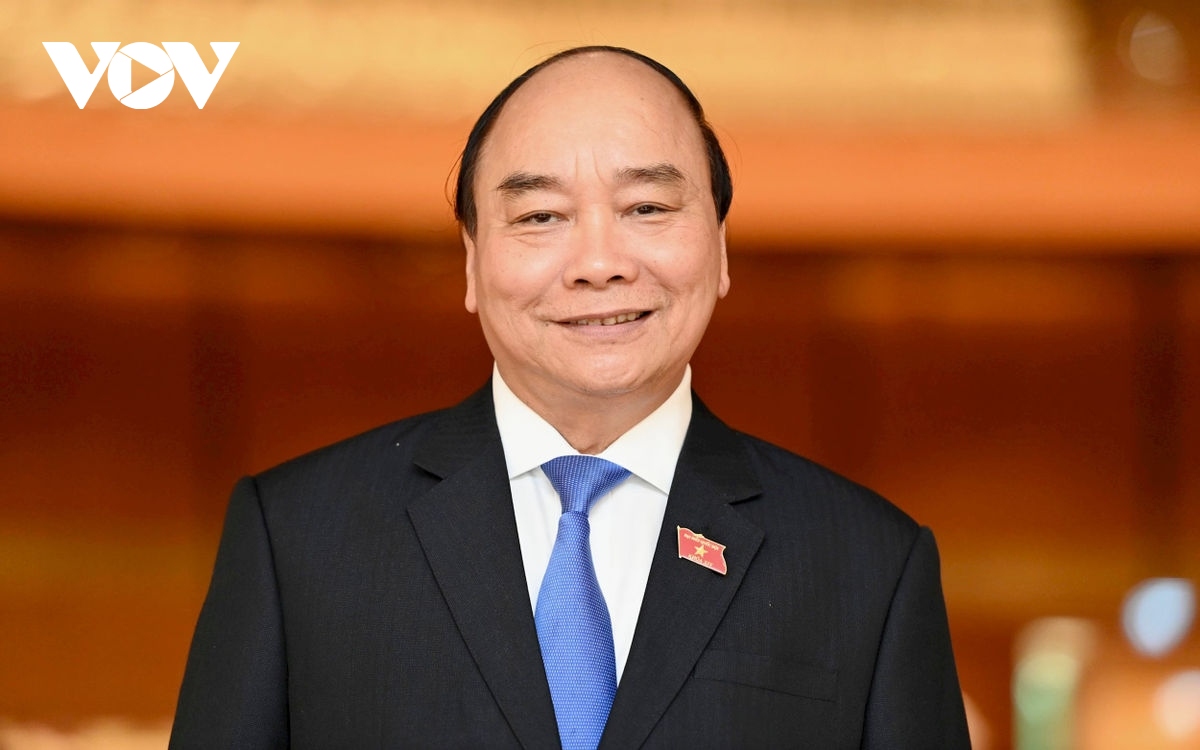 The visits will be made at the invitations of Swiss President Guy Parmelin and Russian President Vladimir Putin, said the Ministry of Foreign Affairs on November 22.

In 1971, Switzerland became one of the first Western countries to establish diplomatic ties with Vietnam.

Meanwhile, Vietnam and the Soviet Union (now Russia) set up their diplomatic relations in 1950.