Vietnam urges protection of children from school attacks
Friday, 23:20, 11/09/2020
Vietnam voiced concern over an increase in attacks against schools and use of schools for military purposes during a UN Security Council (UNSC) Open Debate on Children and Armed Conflict on September 10.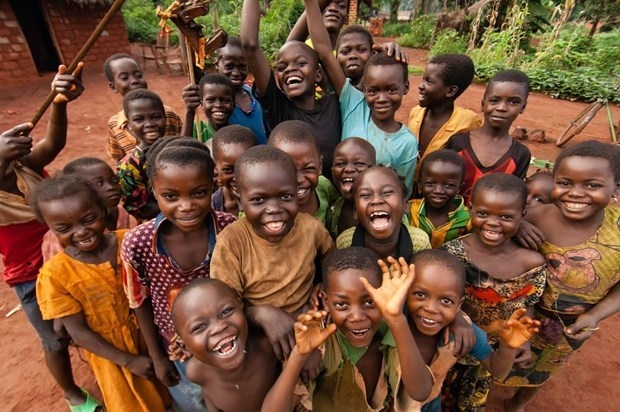 The attacks have kept children away from schools and accessing basic services, Ambassador Dang Dinh Quy, Permanent Representative of Vietnam to the UN, told the debate.

He underscored the role of every country in stepping up protection of children, saying specific measures are needed to address these issues, rebuild damaged schools and ensure children living in conflict have access to education.

The Vietnamese diplomat called on the international community to strengthen commitments to and mobilise resources for protecting children and schools. He also reiterated that Vietnam gives top priority to protection of children and wishes to cooperate with other countries in this matter.

In her remarks at the event, Special Representative of the Secretary-General for Children and Armed Conflict Virginia Gamba cited a fact that attacks against schools and use of schools for military purposes are on a rise. "On the contrary, there seems to be an emerging tactic of war, particularly in the Sahel, where schools are targeted precisely because they are schools, and even more if they cater to girls."

Other parts of the world, such as Asia and Latin America, also see an increase in school attacks in indigenous communities, she added.

As a result, parents are fearful of sending children to school, teachers leave schools due to insecurity and children are denied an education, Gamba continued. "The present pandemic has made things worse. Closed schools and crumbling economies generate push and pull factors that favour recruitment and use, sexual exploitation and child marriage."

"Schools must remain safe havens where girls and boys can obtain education, without discrimination and without fear," she said, urging all parties to conflict to better protect students and education personnel and to respect the civilian nature of school infrastructures.

UNSC member states all welcomed the adoption of the UNSC Presidential Statement on Children and Armed Conflict.