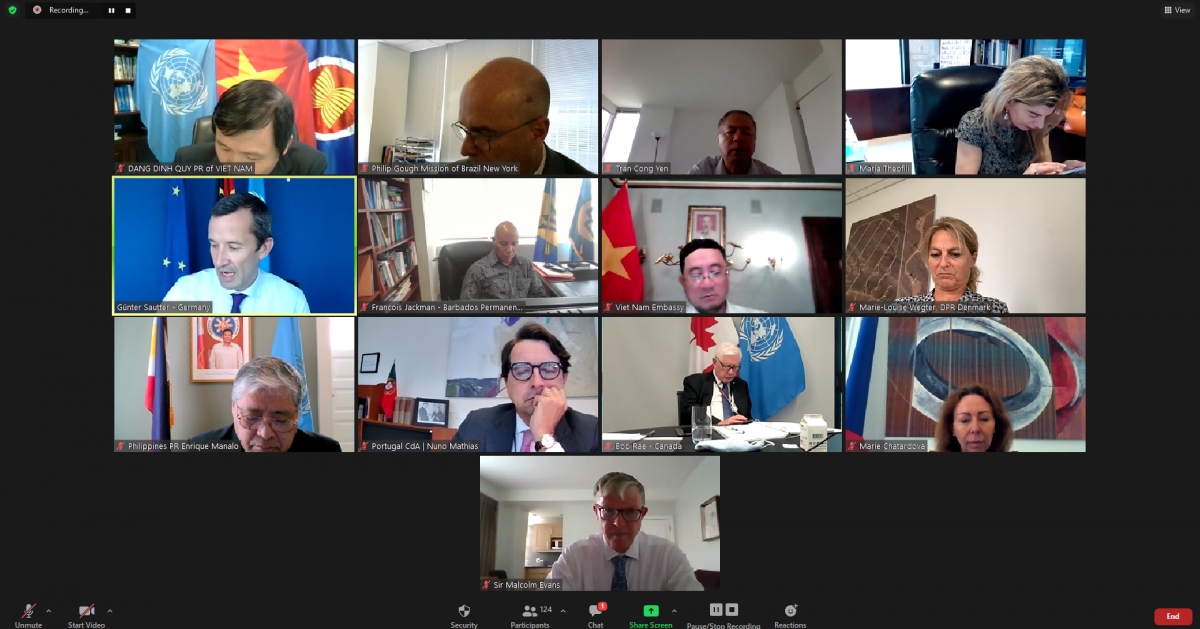 The purpose of the meeting was to highlight the importance of the UNCLOS in carrying out UN Sustainable Development Goal No 14 regarding the conservation and sustainable use of seas and oceans (SDG 14).
The event featured the participation of numerous ambassadors, delegation heads, and representatives of more than 120 UN member states.
Upon addressing the event, Malcolm Evans, British Professor of Public International Law at Bristol University, said that UNCLOS and the "Charter of the Oceans" is the framework that governs all activities ongoing in seas and oceans worldwide. Indeed, it ensures a balance between the need to exploit resources from the sea and the freedom and the governance of the sea which serves common interests.
Most notably, dispute settlement mechanisms established under the UNCLOS serve to settle disagreements in a peaceful manner between countries whilst also promoting understanding of the UNCLOS.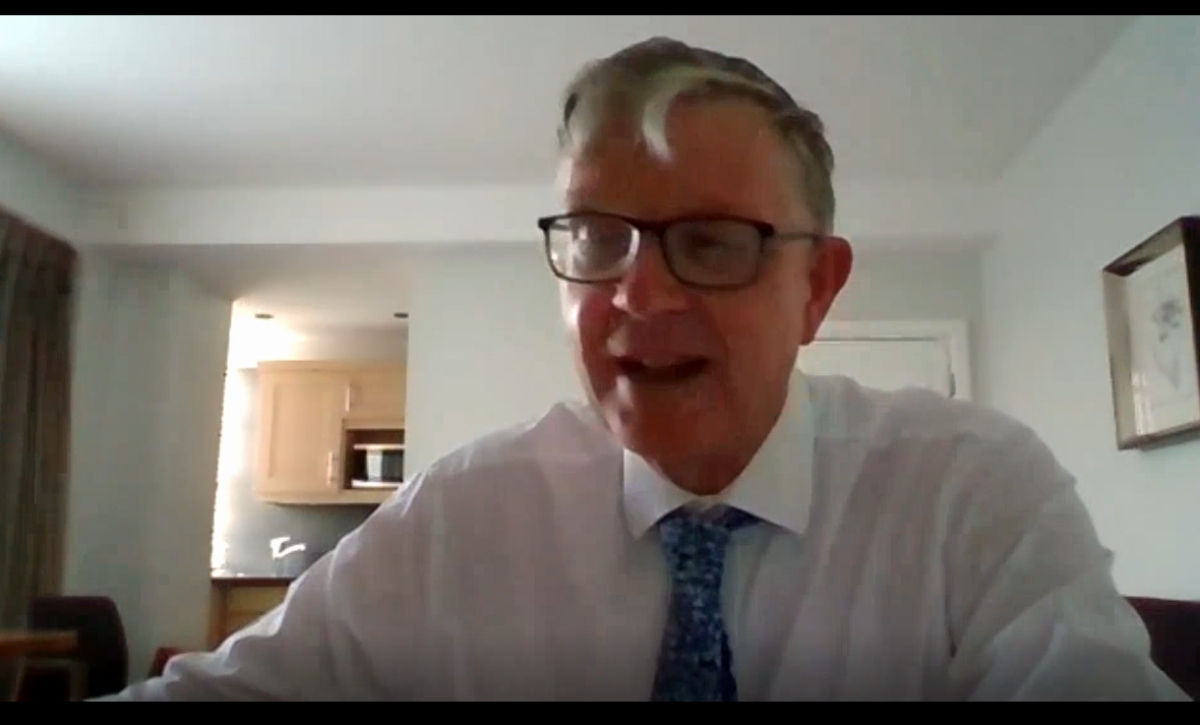 As UNCLOS reflects the majority of the rules of customary international law that are binding on all countries, the interpretation and application of UNCLOS by courts and arbitral tribunals will be of great importance to all nations, both member and non-member states of UNCLOS, he said.
Furthermore, UNCLOS can be regularly updated in order to meet current and future challenges in the sea and ocean fields, such as safety and security of the sea, pollution of the marine environment, and exploitation of resources under sea bottom and biodiversity.
With regard to the implementation of SDG 14, Prof. Evans went on to note that the SDG14 goals mainly focus on the issue of "life below water" and the benefits for developing and underdeveloped countries from fishing activities. However, the SDG14 goals should be expanded as a means of meeting emerging sustainable development needs, such as exploiting resources on the seabed, responding to challenges posed by climate change, and rising sea levels, Prof. Evans added.
The countries affirmed the central role of UNCLOS and the principle of peaceful dispute settlement, expressing their great appreciation for the role of the dispute settlement mechanism established under UNCLOS. Many noted that it promotes a rule-based maritime legal order, thereby contributing to achieving sustainable development goals (SDGs).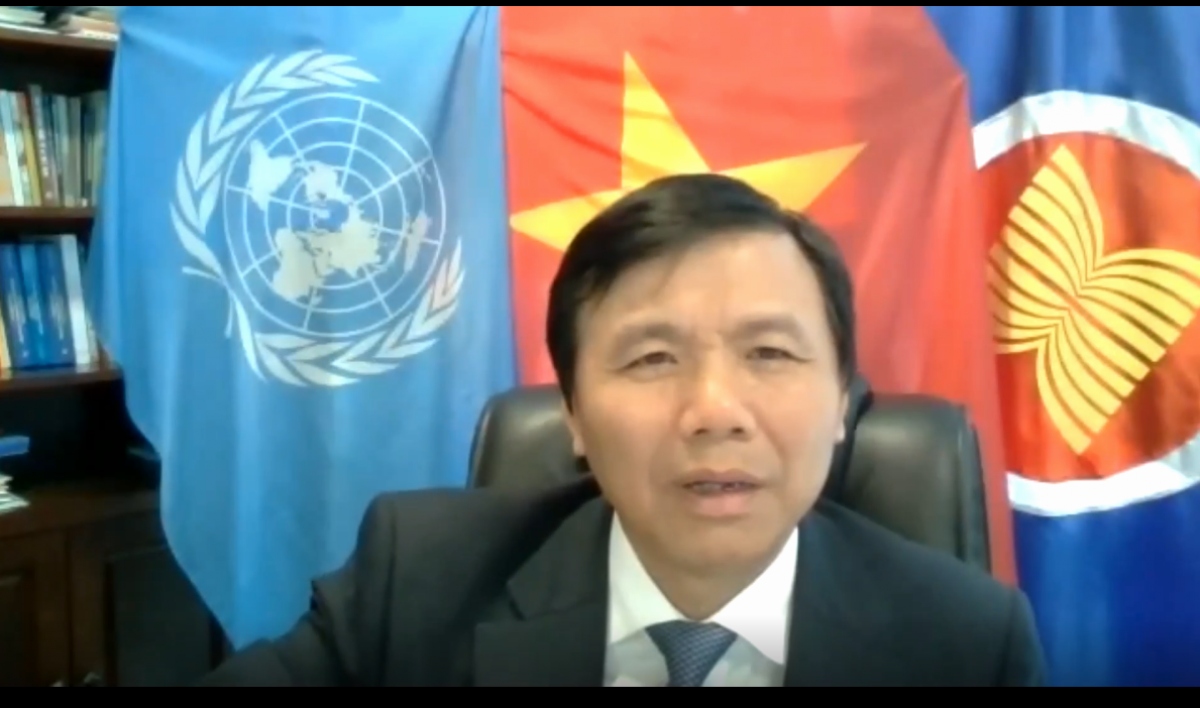 Some representatives went on to outline their desire to quickly resume the negotiation process of documents on biodiversity outside the jurisdiction, along with showing their interest in the use of technology and science in sea and ocean research, exploitation, and conservation.
Various countries also share challenges such as marine pollution, unsustainable sea and ocean use practices, challenges from climate change, sea level rise, and the impact of maritime disputes regarding sustainable development.
Ambassador Dang Dinh Quy, permanent representative of Vietnam to the UN, thanked all countries for supporting and attending the meeting.
The Group of Friends will maintain regular activities, thereby helping to increase their understanding of UNCLOS, share good practices, and meet the common concerns of the international community, the Ambassador added.