US experts and scholars appreciative of PM Chinh's speech at CSIS
Thursday, 18:27, 12/05/2022
VOV.VN - Many pundits in the United States believe that Prime Minister Pham Minh Chinh's speech given at the US Centre for Strategic and International Studies (CSIS) reflects several key issues facing the world, including solutions of global value.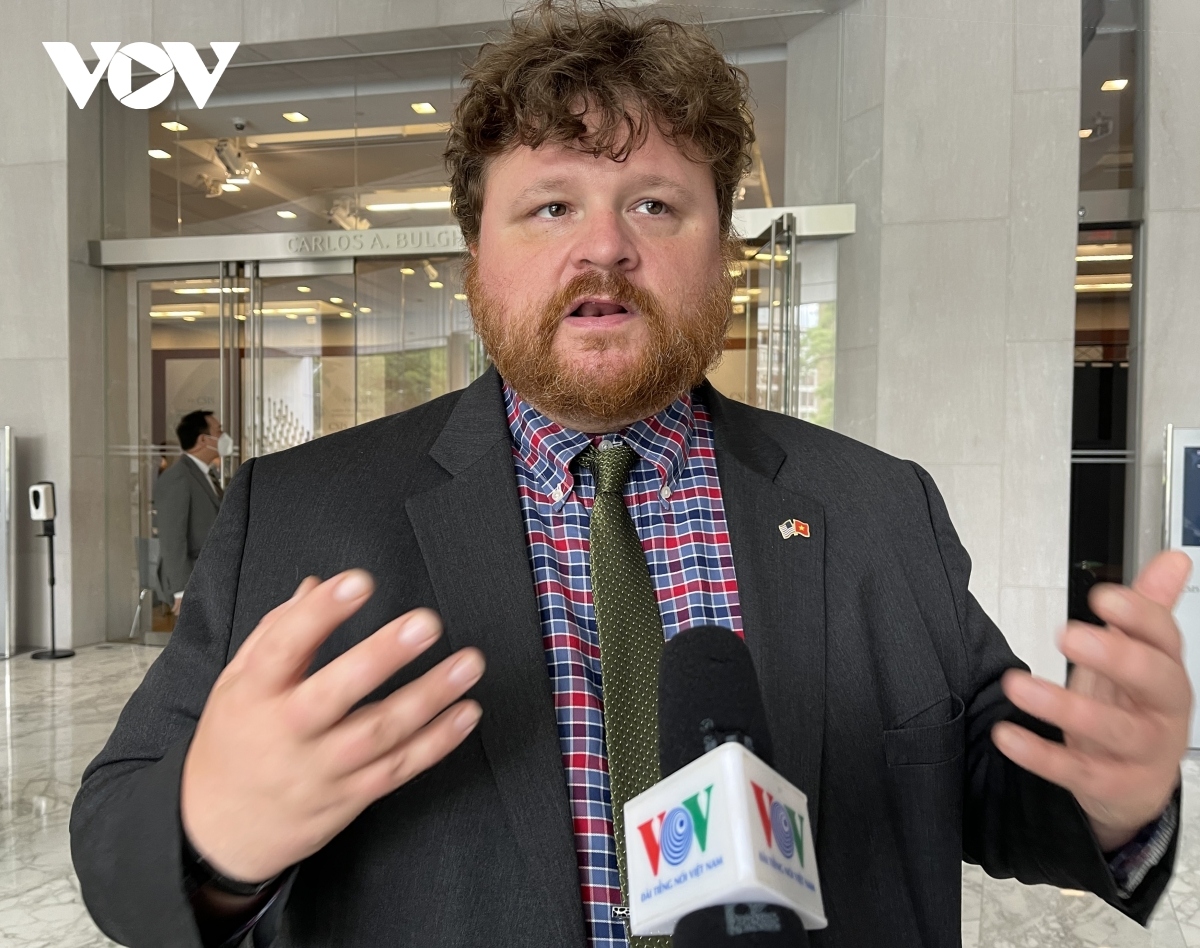 PM Chinh delivered a presentation at the Centre for Strategic and International Studies (CSIS) in Washington D.C on May 11 (local time) as part of ongoing activities taking place during his working visit to the US. The main points of his speech highlighted sincerity, trust, and responsibility for the purpose of a better world.
The speech also touched upon the Vietnamese view of the world today, the role of sincerity, trust, and responsibility in today's ever-changing society, and what needs to be done to show sincerity, trust, and responsibility in creating a better world.
The speech received greater praise from US experts and scholars attending the event.
Andrew Wells Dang, a senior fellow and vice president of the Asia Center at the US Institute of Peace, said the PM stressed a number of principles of Vietnamese international policy, such as trust-building, sincerity, and responsibility of all parties.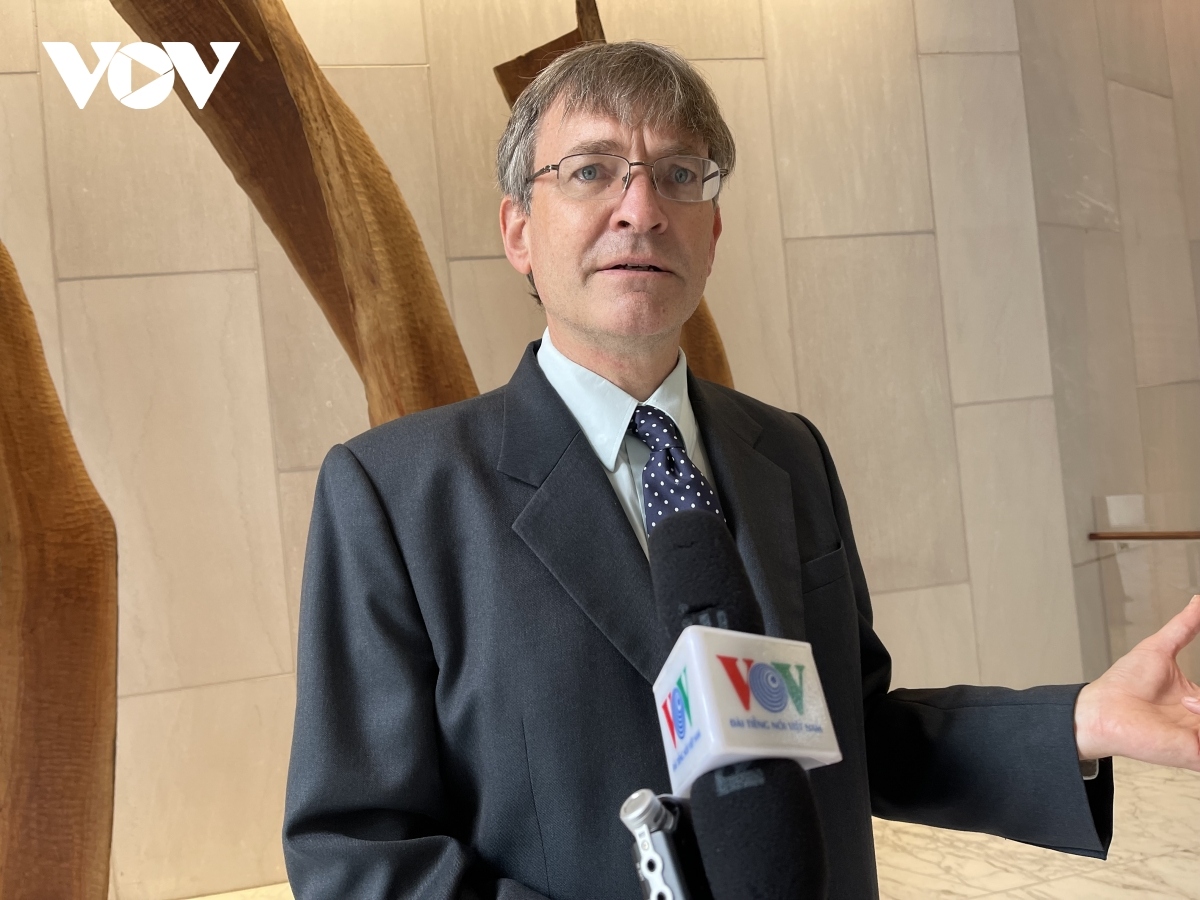 According to Dang, PM Chinh's speech featured many good sentences, including, "No country, no matter how strong, can solve all international problems and needs co-operation in globalization and multi-party and multilateral policies to resolve them. This can apply not only to Vietnam but also to major countries."
Meanwhile, Anthony Nelson, director of East Asia and Pacific affairs at the Albright Stonebridge Group (ASG), shared that the PM had emphasized some really important points.
The first is the importance of collective action in response to shared challenges, including from the COVID-19 pandemic, as well as the supply chain crisis that is affecting countries around the world and the climate crisis.
This marks the first time that PM Chinh has visited and delivered a speech at the CSIS, one of the leading US research institutions on strategies, foreign policies, and international affairs.