NA General Secretary: "Elections have gone smoothly so far"
Sunday, 20:51, 23/05/2021
VOV.VN - " Up to now, it can be assessed that the election of deputies to the 15th National Assembly and the People's Councils at all-levels for the 2021 to 2026 term has taken place successfully," has said Bui Van Cuong, Secretary General of the National Assembly.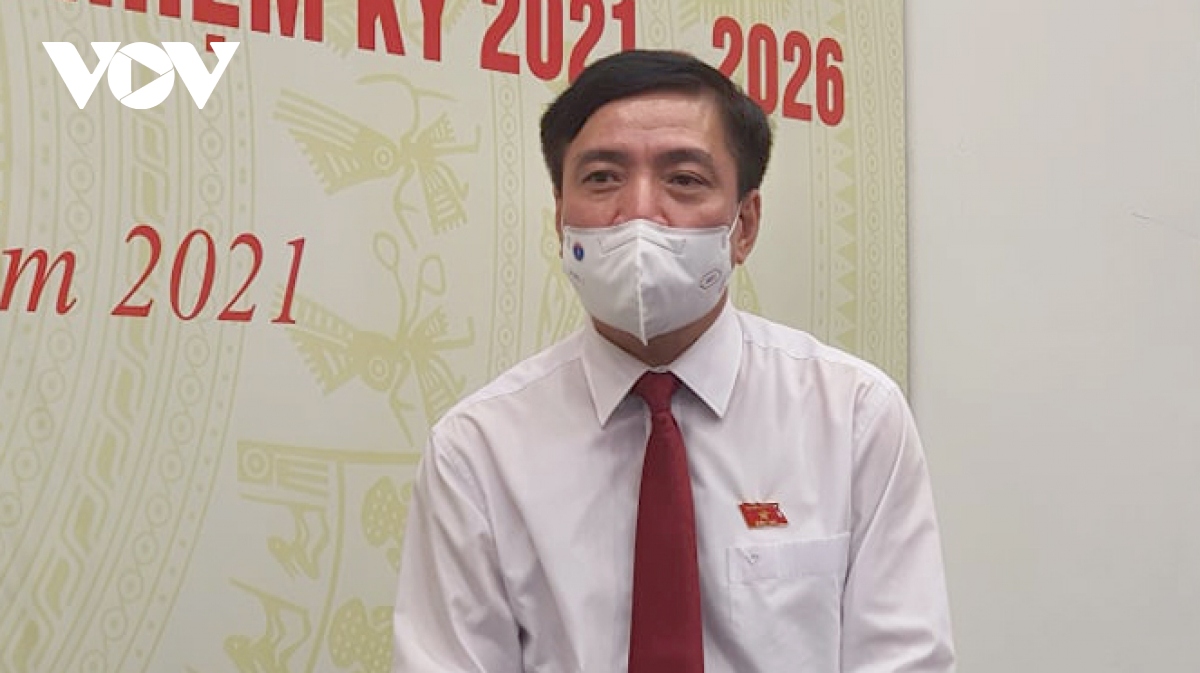 As of 5:30 p.m. on May 23, the national voter turnout rate stood at 95.65%, with the highest rate recorded in some localities reaching 99.92%, whilst the lowest was 84%, Bui Van Cuong, secretary general of the National Assembly (NA) and chief of the Office of the National Election Council (NEC) told the media.
According to reports issued by 63 provinces and cities nationwide, the overall number of voters heading to the polls reached 66,213,984, equivalent to 95.65%, of which roughly 32,000 constituencies recorded 100% voters, with the majority of localities seeing extremely high turnout.
These figures reflect the high number of voters throughout the country who are eager to exercise their rights and obligations as citizens, especially in terms of their responsibility to develop a law-governed socialist  state. Indeed, it can be considered that local people take their responsibility towards the nation seriously.
Most notably, despite the elections taking place amid complicated developments relating to the novel coronavirus (COVID-19) pandemic, a range of prevention measures were put in place at all polling stations across the country to ensure that the process took place in a safe and smoot manne.
"It can be said that everything was done very well, with the elections achieving great success as they were conducted in an absolutely safe manner, in accordance with the law," the NA General Secretary affirmed.